News
News
Welcome to Crocodoc's blog! Here you will have all the series's news !
Latest articles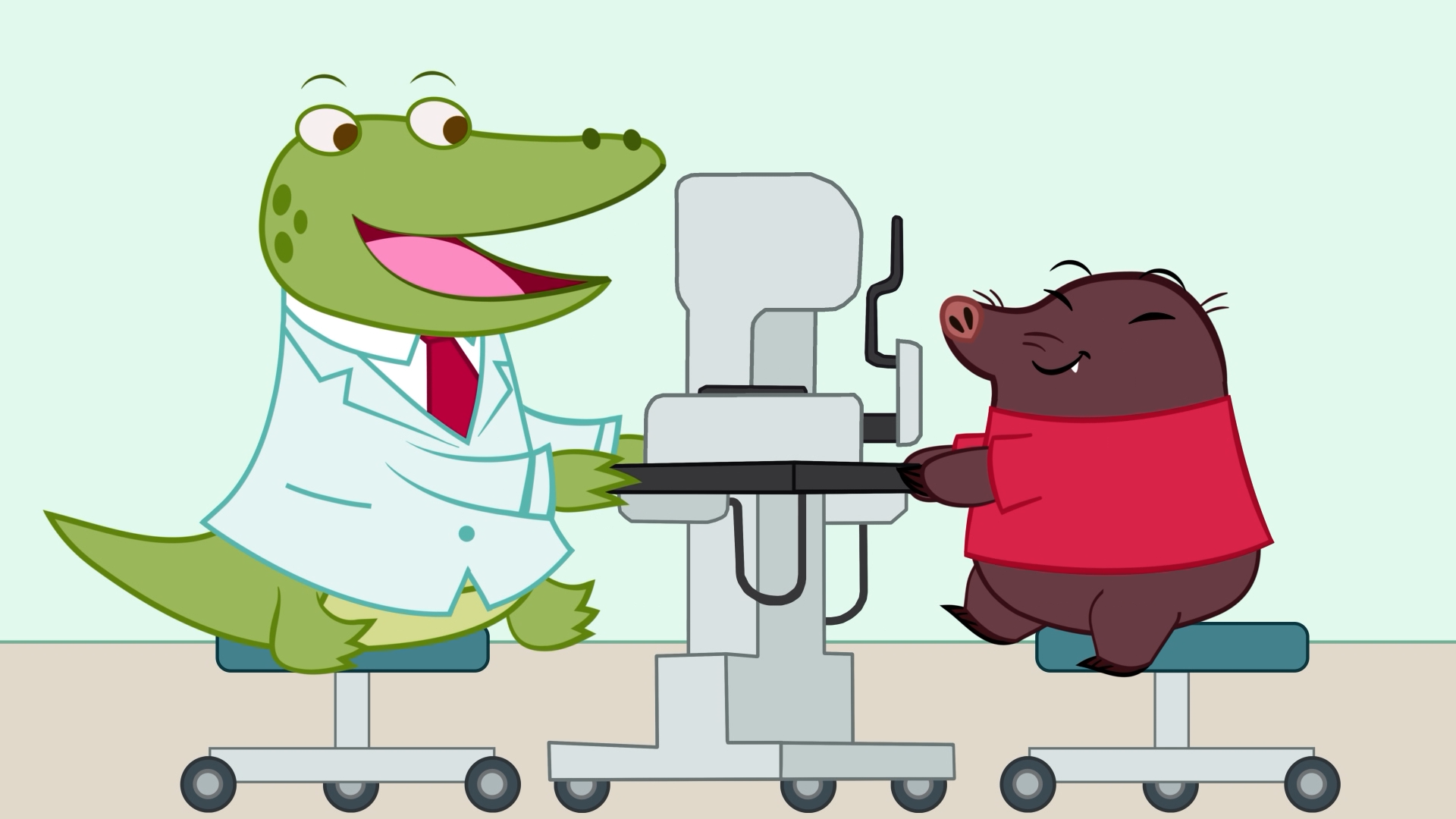 WORLD GLAUCOMA WEEK
Friday, March 17th, 2023
This week marks World Glaucoma Day. It is a disease that can affect our vision and lead to blindness. It is difficult to detect at the beginning, so it is important to have eye exams and take care of our eyes. Eating healthy, exercising, and protecting our eyes from injuries will help reduce the risk of having glaucoma.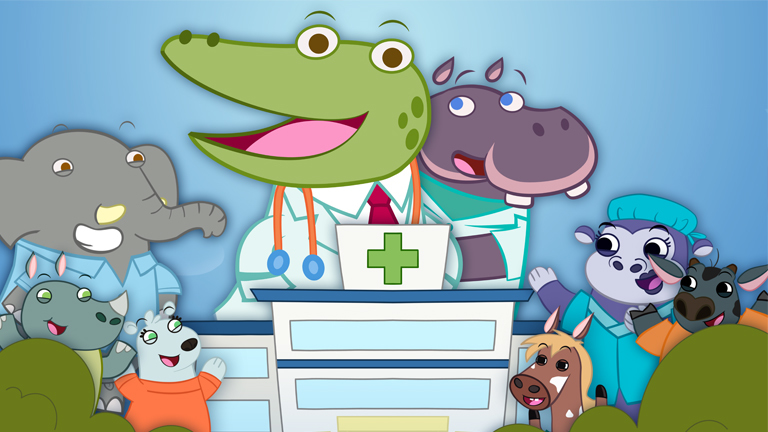 CROCO DOC: SEASON 2 IS ON ITS WAY!
Monday, March 13th, 2023
Croco Doc is coming back at the end of 2023 with a second season with some exciting improvements and surprises. The season will consist of 26 episodes full of adventures, emotions, and valuable lessons for the whole family.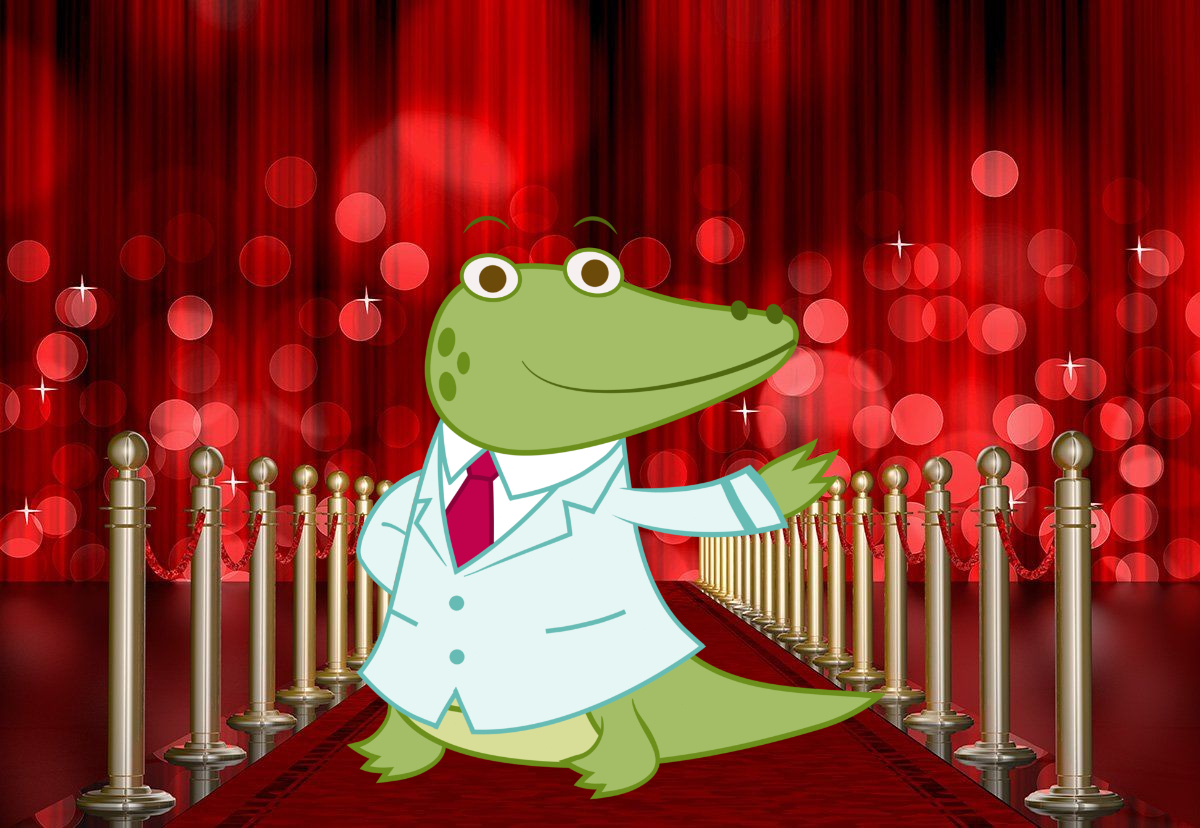 CROCO DOC, NOMINATED FOR THE IRIS AWARDS AS BEST CHILDREN'S PROGRAM
Friday, November 18th, 2022
"Croco Doc" is nominated to Iris 2022 Awards as "Best Children's Program". The ceremony will take place next Monday, November 21 in Madrid.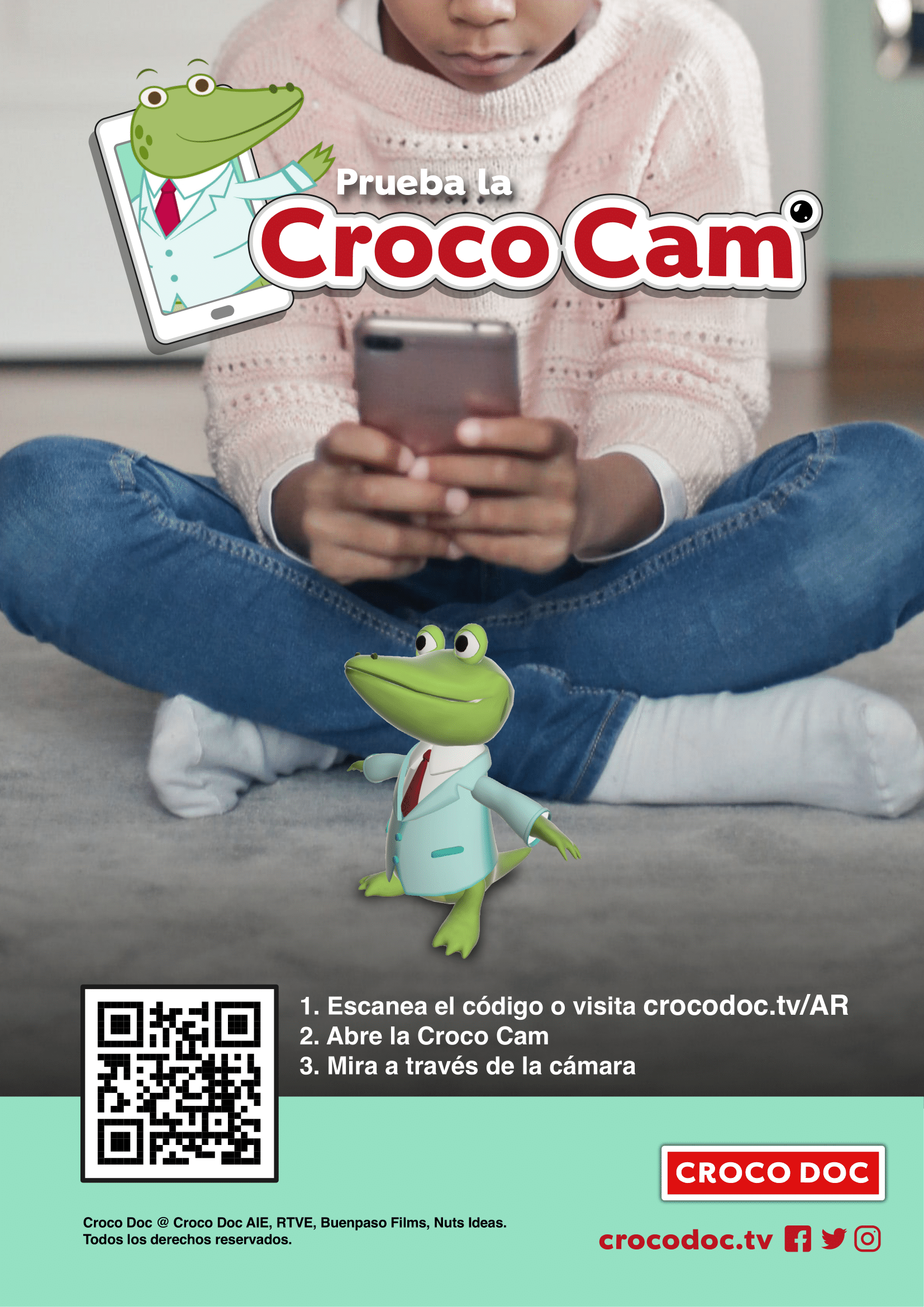 A VIRTUAL CROCO DOC IN AUGMENTED REALITY
Wednesday, August 3rd, 2022
Point the camera at a surface, and watch as a 3D version of Croco Doc and his friends appear in your bedroom, your living room, or wherever you want. It looks like magic! Croco Doc, Crat and Jinx are dying to meet you!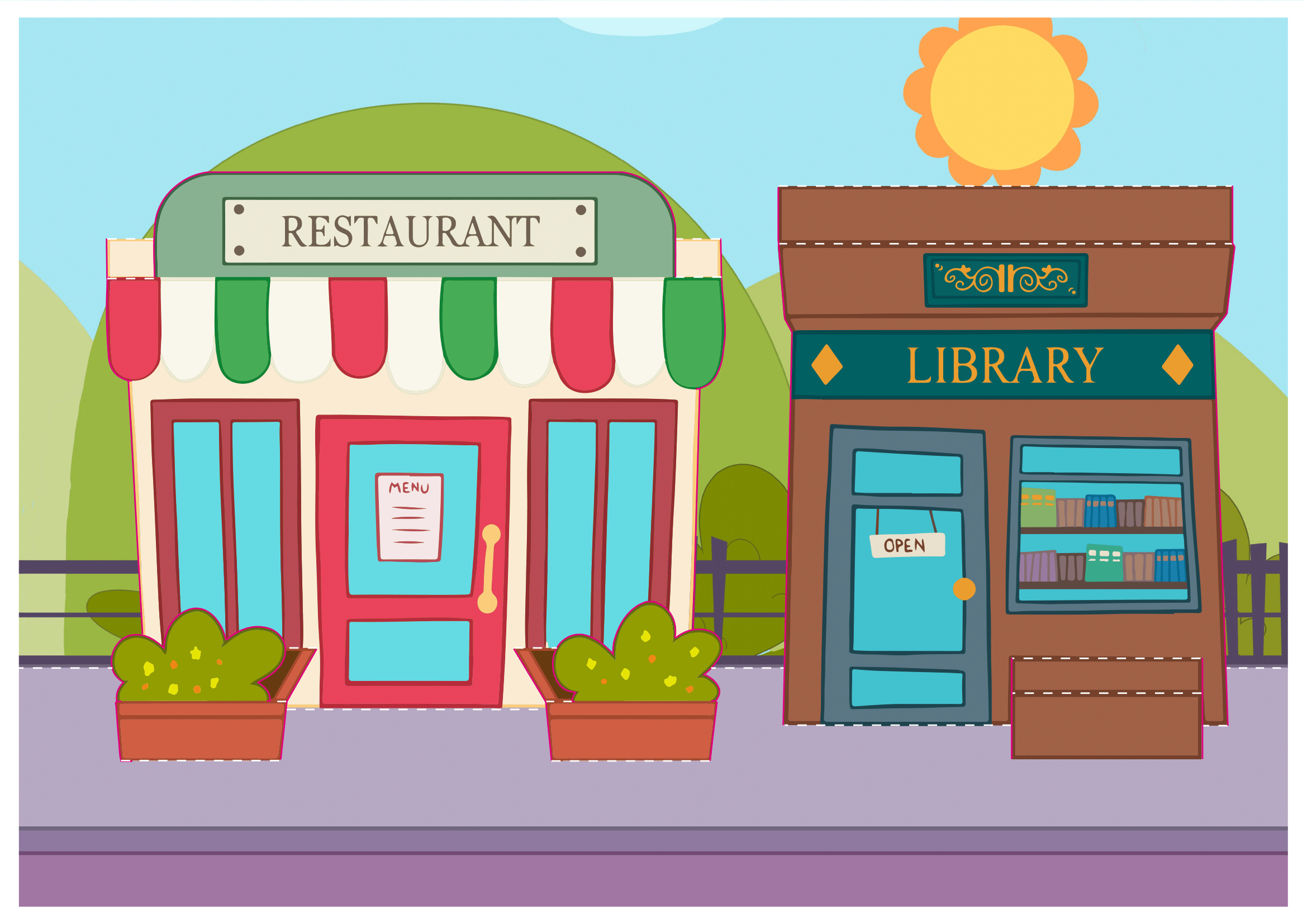 BUILD ZOOLANDIA ON PAPER!
Sunday, July 3rd, 2022
Download and print the PDF with Zoolandia, the hospital and the office of Croco Doc; print them on a printer, and… Let's get to work! Let the crafts begin!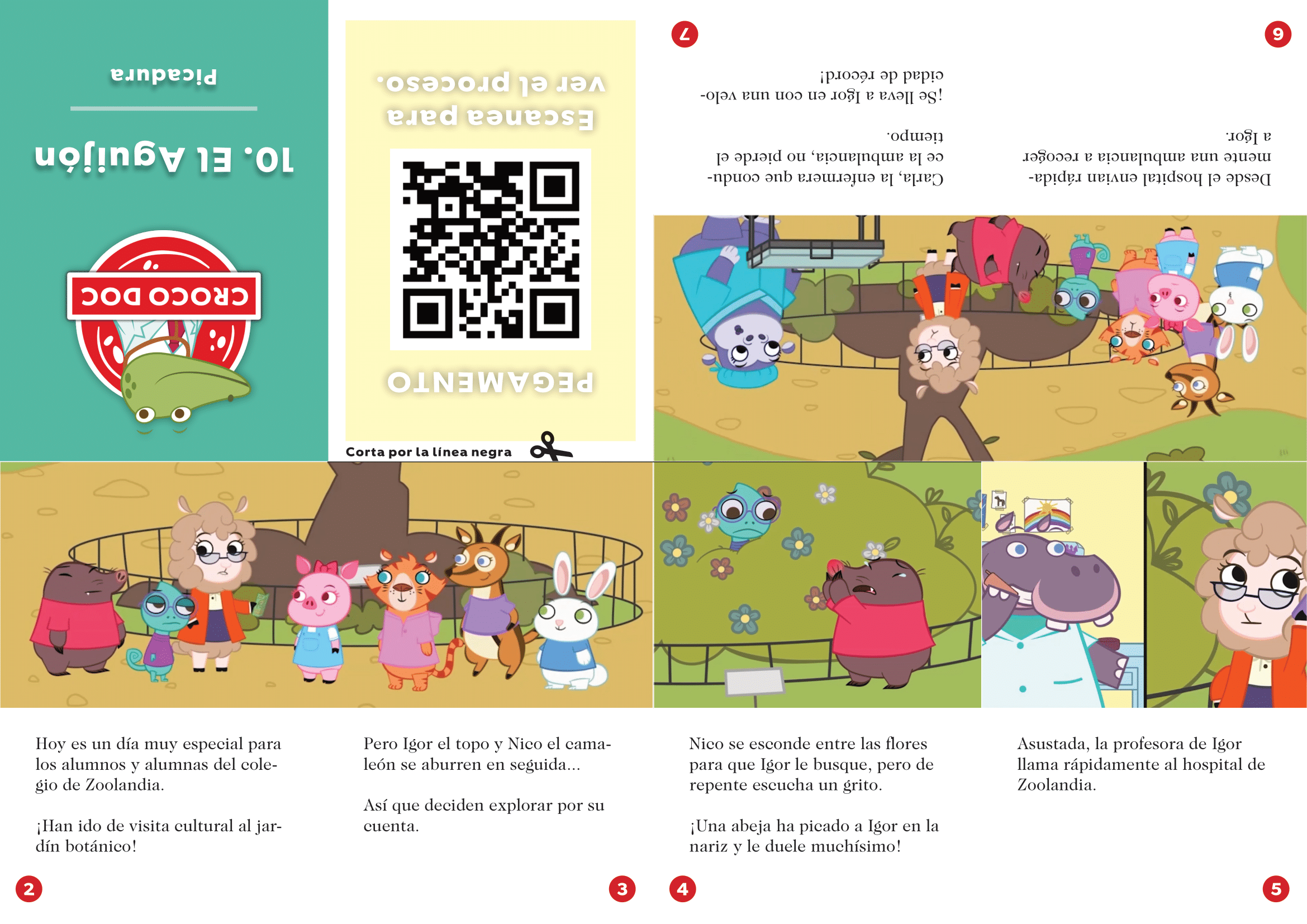 ALL THE STORIES OF CROCO DOC IN MINIBOOKS!
Friday, June 3rd, 2022
All Croco Doc episodes have been adapted into a small booklet that you can print and assemble in your living room. All you need is a printer, scissors, and some glue. The instructions are very simple: Print, Cut, and Paste! Ready to create your own mini-library? ;)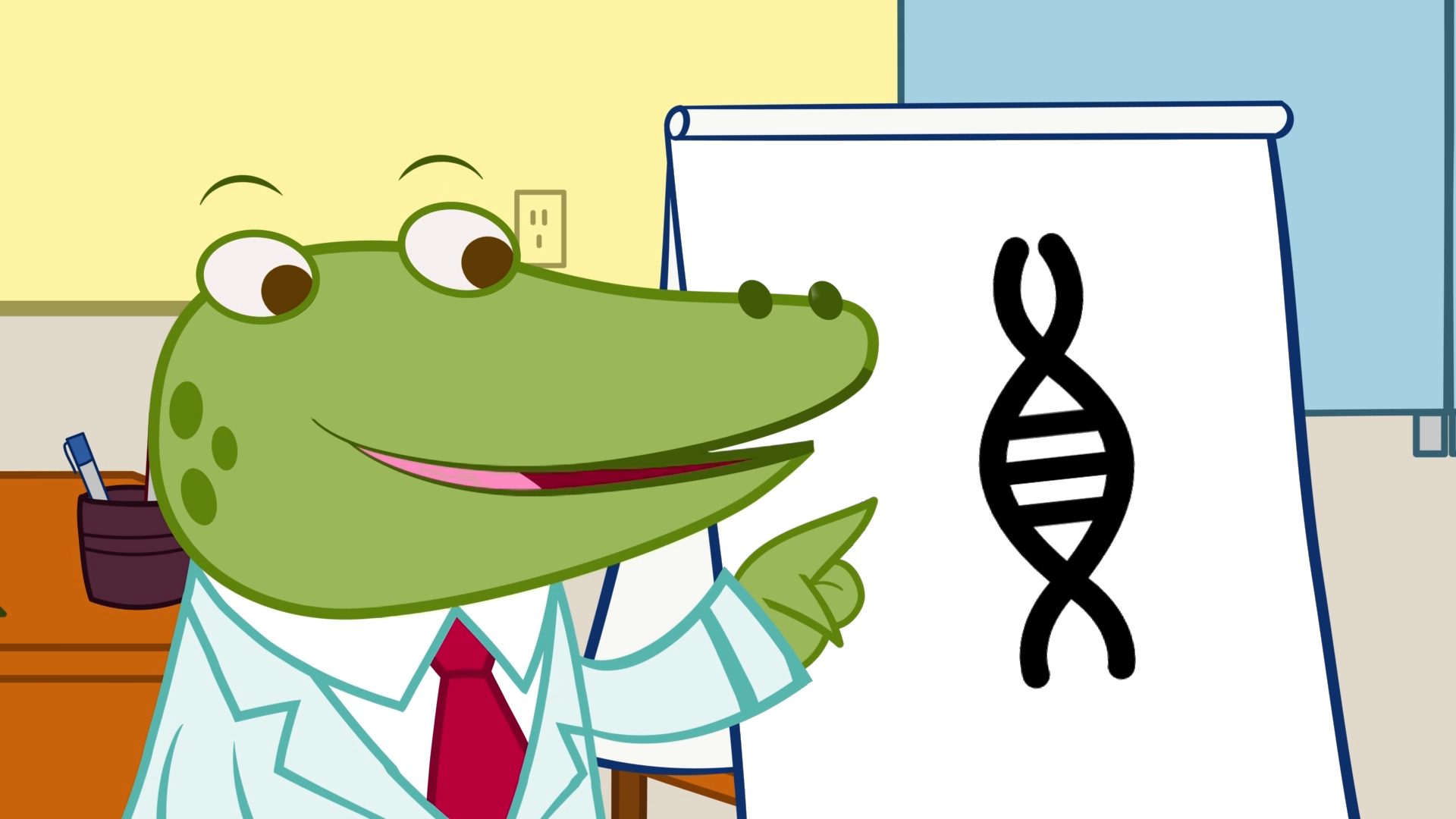 WORLD DOWN SYNDROME DAY ( MARCH 21 )
Monday, March 21st, 2022
Down syndrome is not a disease, as many people believe today. It is a condition that occurs when a person is born with more than 46 chromosomes. World Down Syndrome Day aims to ensure the right to equality, opportunity, and full happiness for people who have this condition.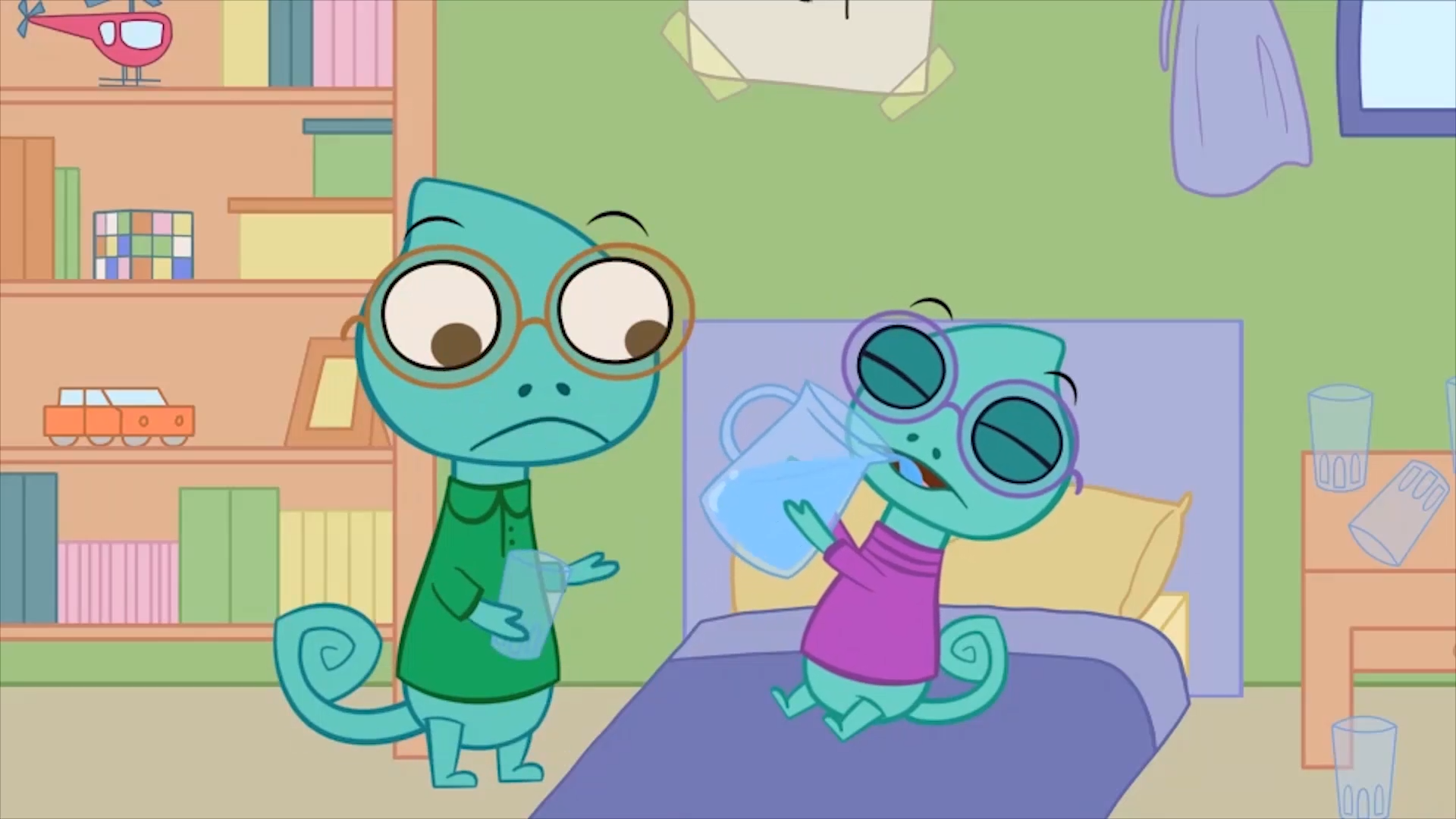 WORLD KIDNEY DAY ( MARCH 12 )
Saturday, March 12th, 2022
Today is World Kidney Day! People are born with two kidneys, which are organs located just above their waist. The kidneys are super important organs which fulfill many functions: Croco Doc explains you which ones!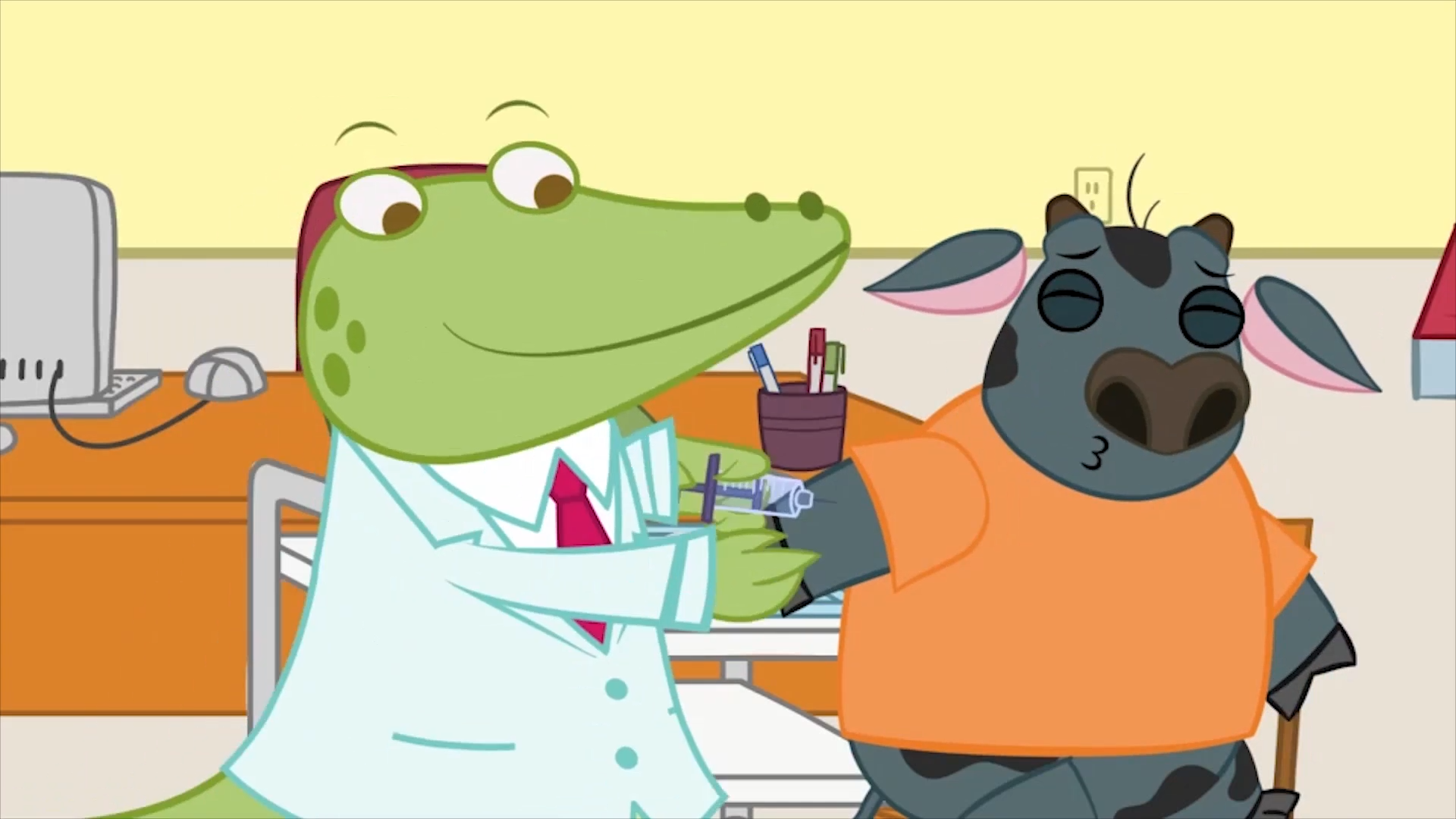 THE IMPORTANCE OF VACCINATION
Monday, March 7th, 2022
Why do we get vaccinated? Is it really necessary to get vaccinated? Well, yes, vaccines serve to protect us from many diseases such as rubella, measles, or mumps. But through vaccination, we not only protect ourselves, but we also help keep others healthy. Let Croco Doc teach you a lot of useful stuff about vaccine!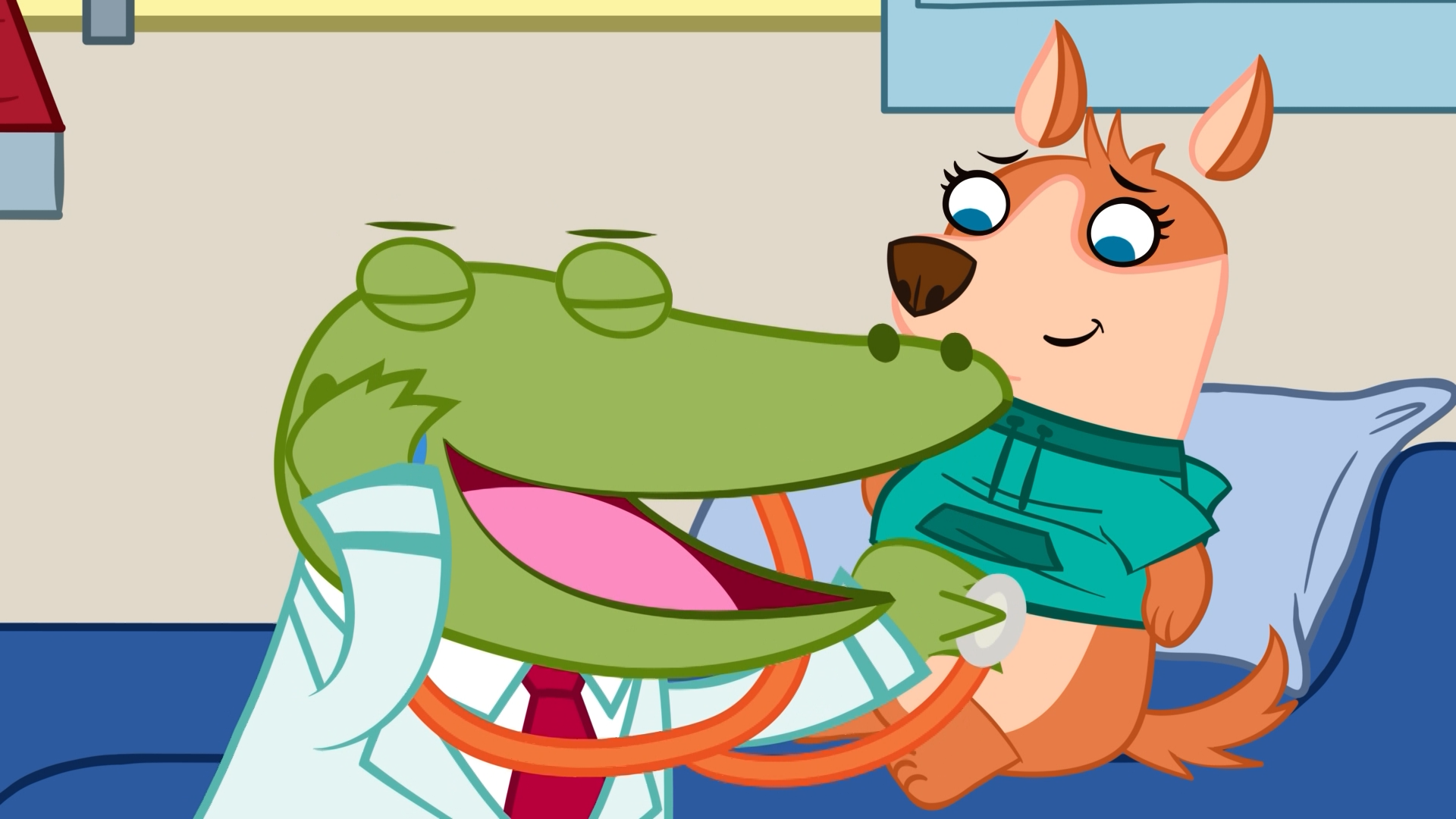 WORLD RARE DISEASE DAY
Monday, February 28th, 2022
World Rare Disease Day is celebrated on the last day of February... Rare diseases are diseases that affect a very small percentage of the population; This day serves to promote research and study to find the causes of these diseases and treatments that can improve the quality of life of patients who suffer from them.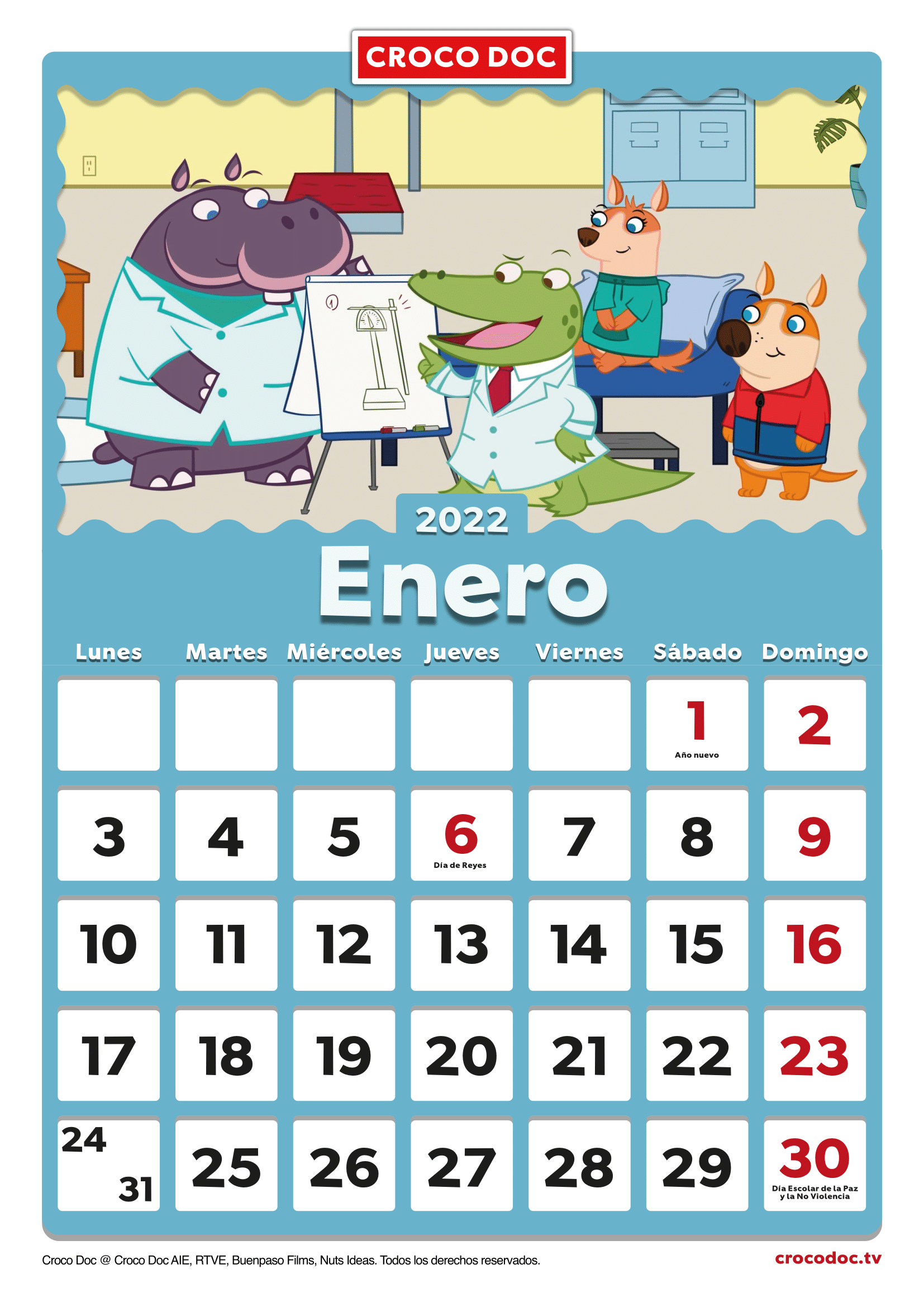 HAPPY NEW YEAR WITH CROCO DOC CALENDAR!
Saturday, January 1st, 2022
Never let a significant date slip by again, thanks to Croco Doc's calendar! Download it from crocodoc.tv, print it and hang it on the wall!