Crocopedia
Crocopedia
Welcome to Crocopedia! Here you will learn about your body and how to take care of it.
Latest articles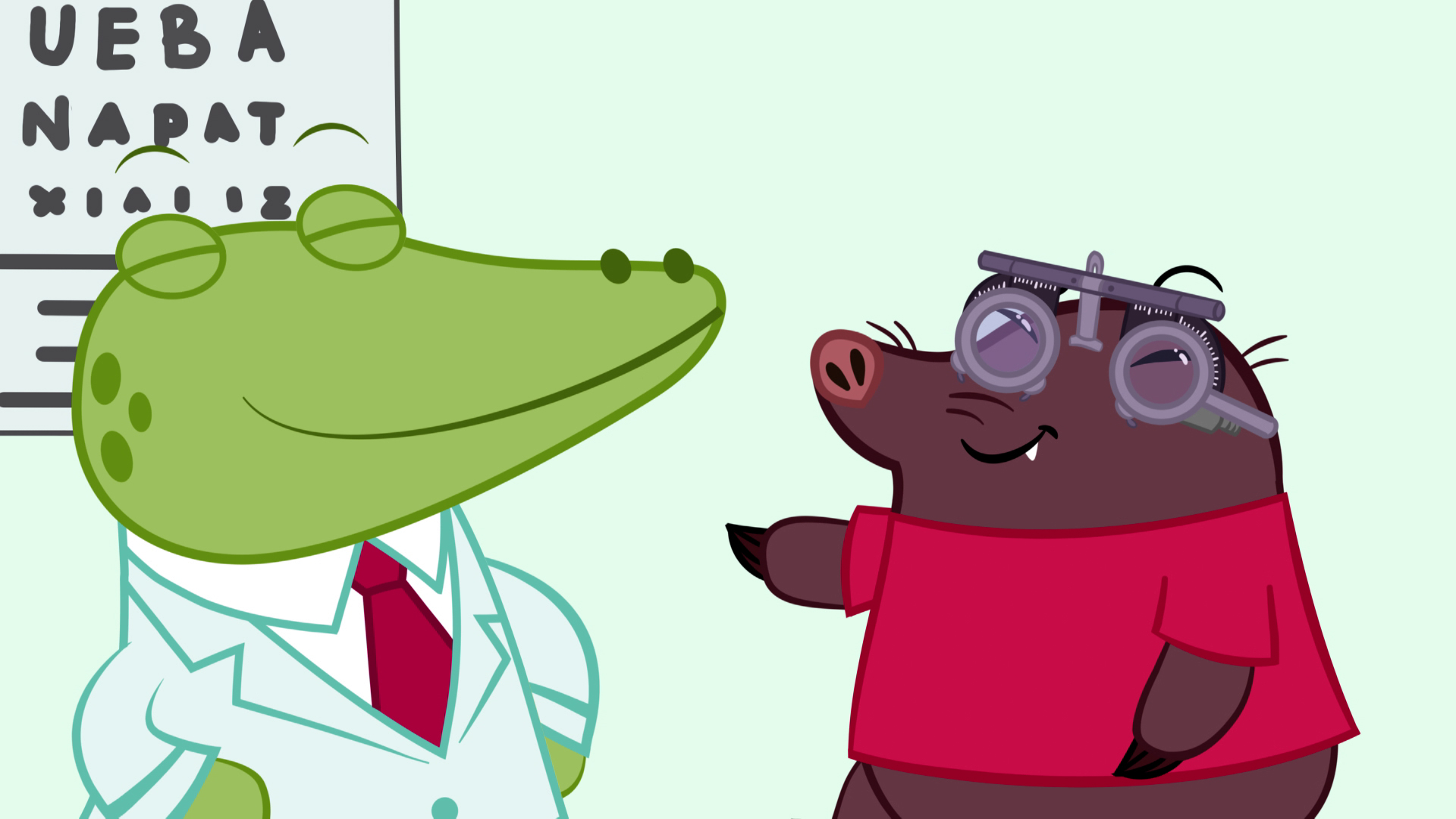 Nearsightedness
Nearsightedness is a common type of eye problem where close objects are seen clearly but far away objects are blurry.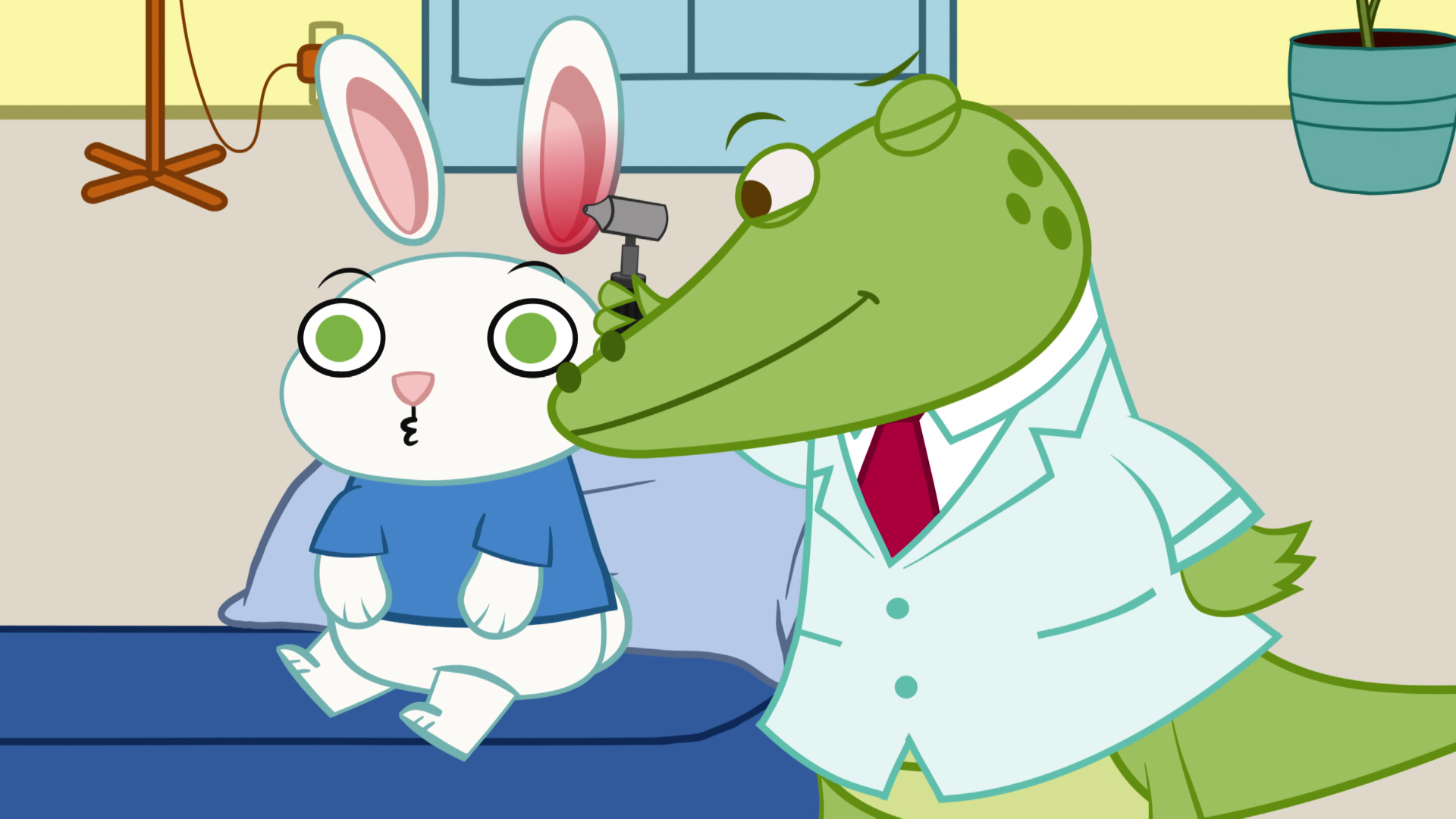 Ear infection
An ear infection is an inflammation of the ear, usually caused by an infection.
Play

at home
Discover a lot of activities and games about Croco Doc and Zoolandia.