Crocopedia
Crocopedia
Welcome to Crocopedia! Here you will learn about your body and how to take care of it.
Latest articles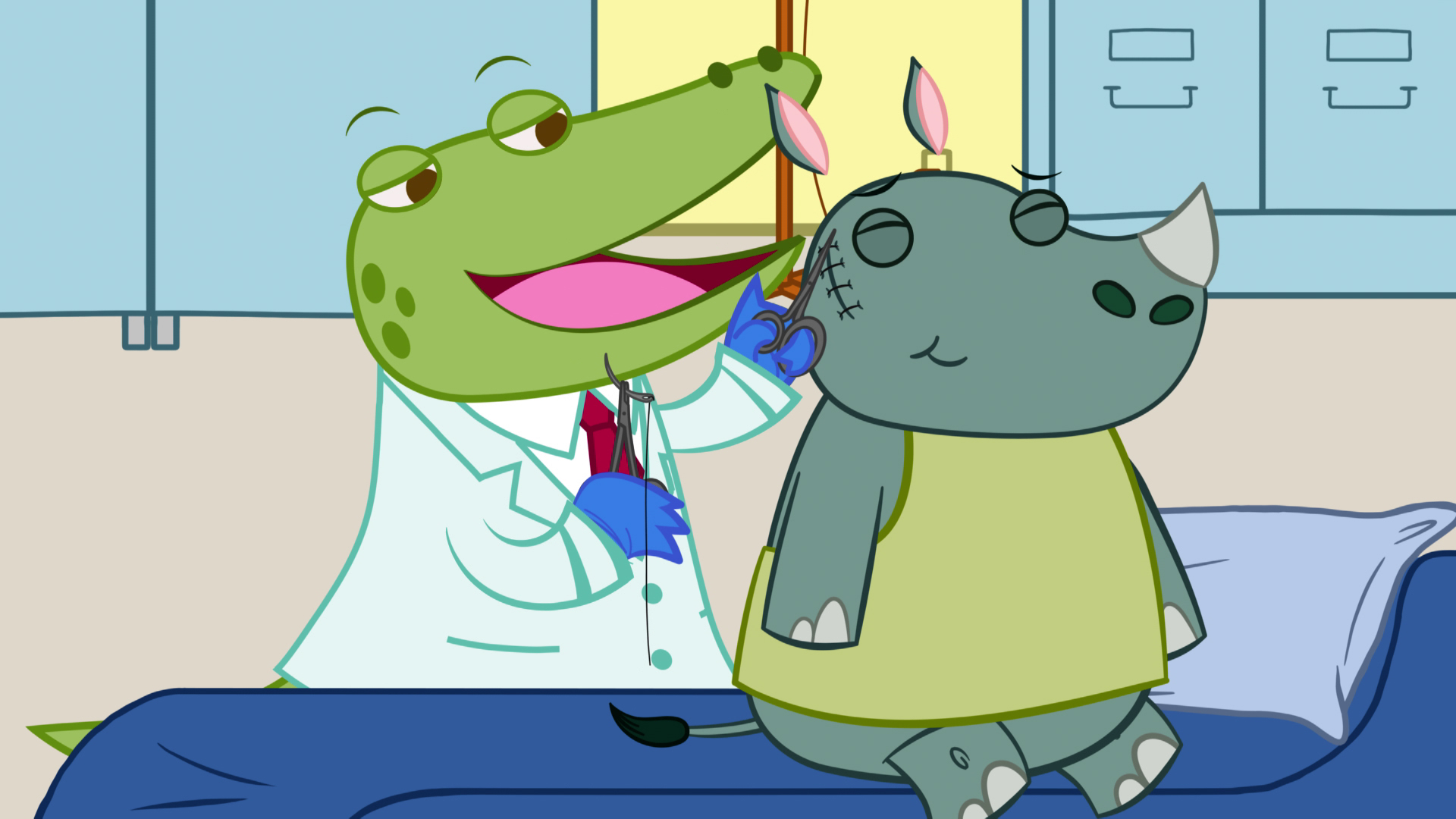 Deep Cut
A deep cut is an injury where there is an external or internal break of tissue, usually the skin.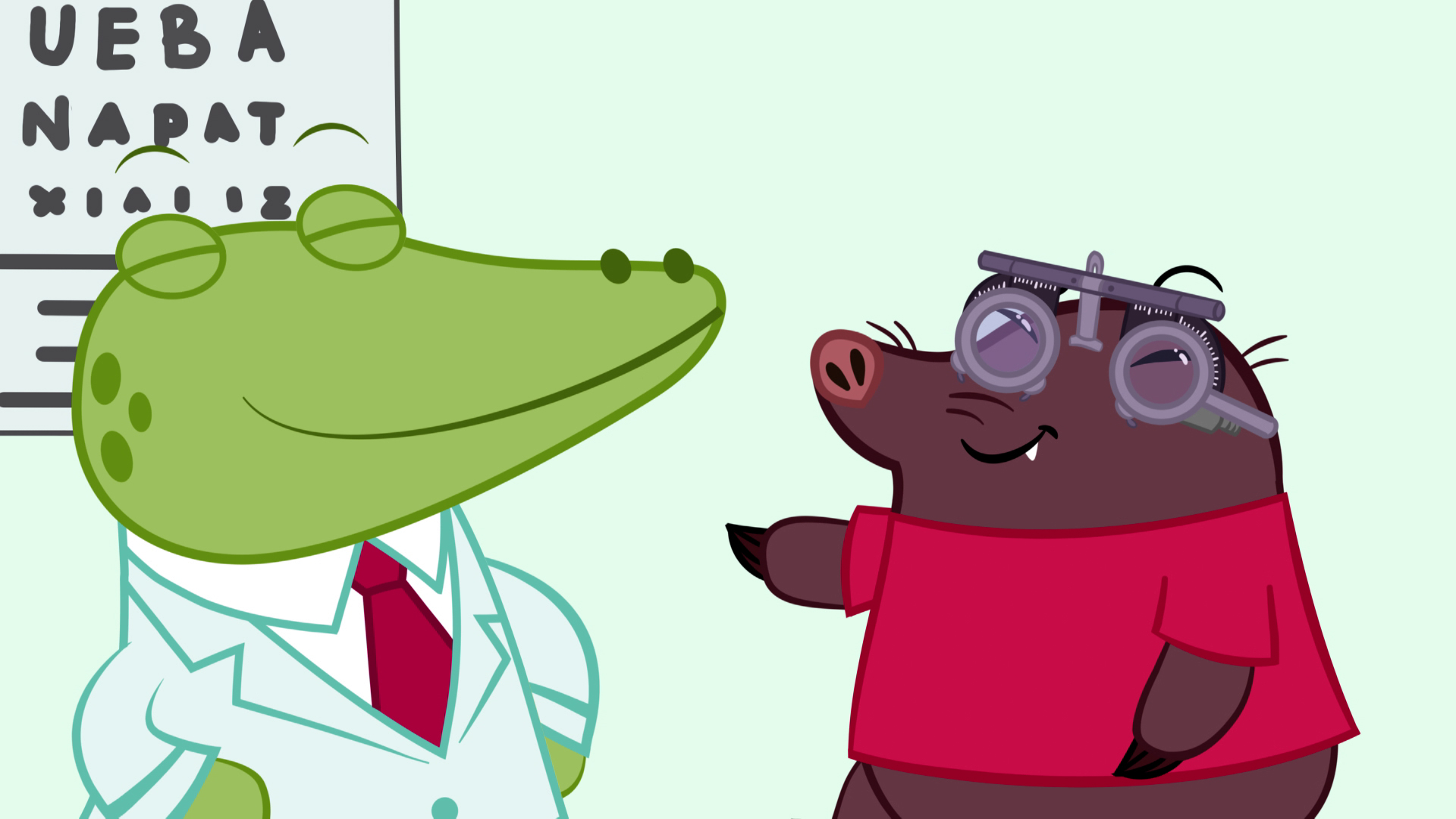 Nearsightedness
Nearsightedness is a common type of eye problem where close objects are seen clearly but far away objects are blurry.
Play

at home
Discover a lot of activities and games about Croco Doc and Zoolandia.