Crocopedia
Crocopedia
Welcome to Crocopedia! Here you will learn about your body and how to take care of it.
Latest articles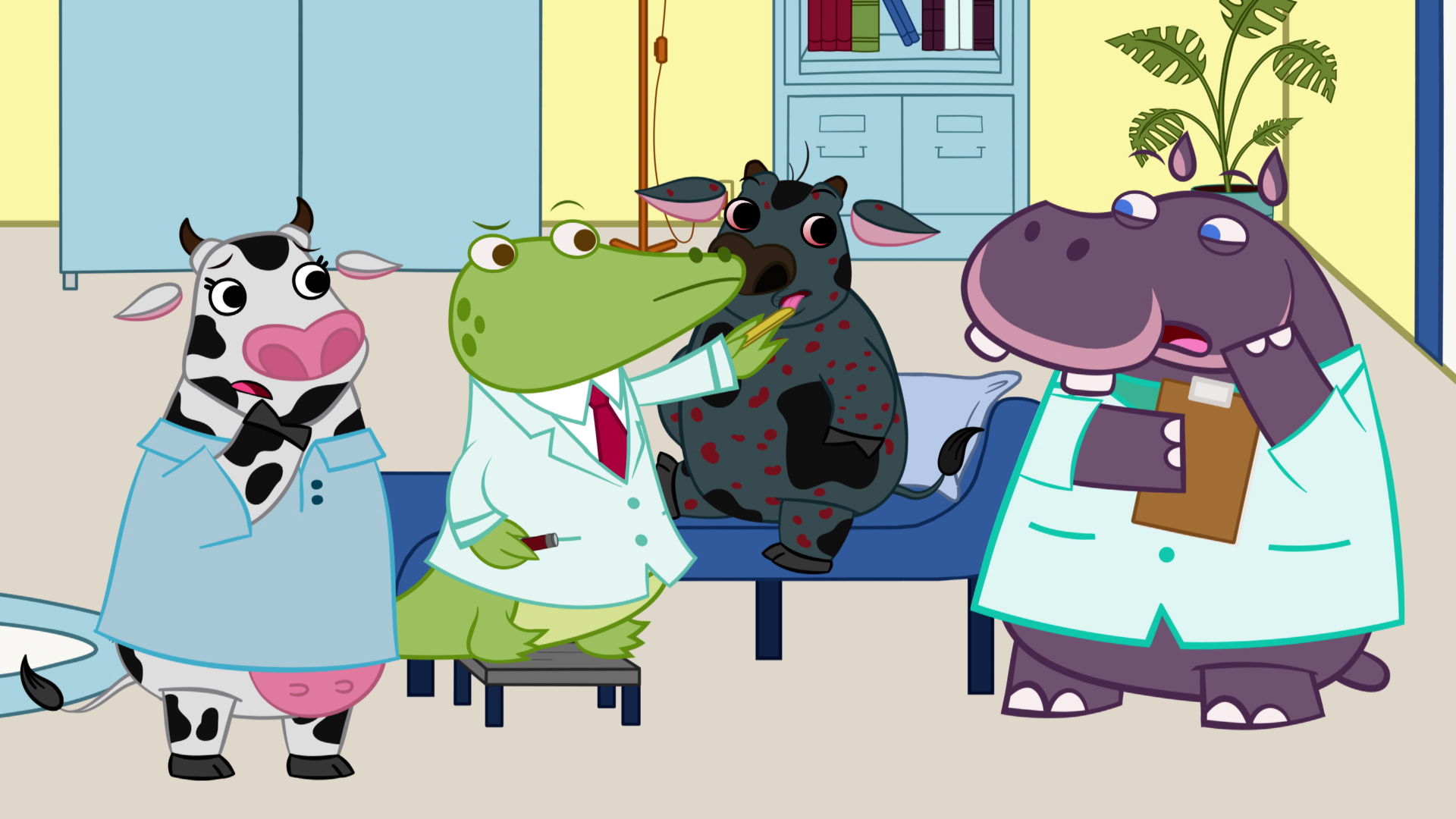 Food Allergy
An allergy is your immune system's reaction to something that does not bother most other people.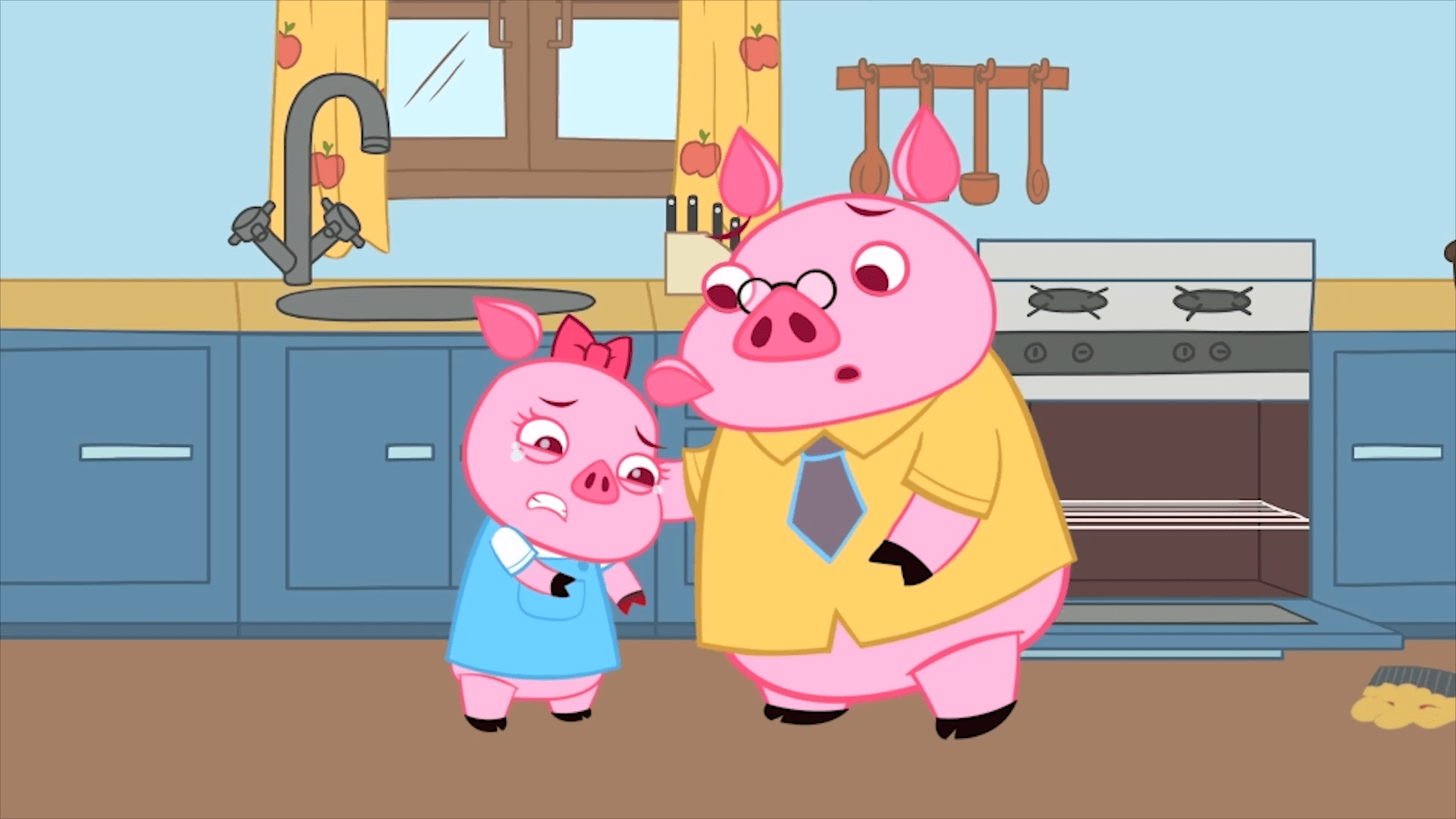 Burn
A burn is an injury to your skin caused by heat, chemicals, electricity, the sun, or radiation.
Play

at home
Discover a lot of activities and games about Croco Doc and Zoolandia.