Crocopedia
Crocopedia
Welcome to Crocopedia! Here you will learn about your body and how to take care of it.
Latest articles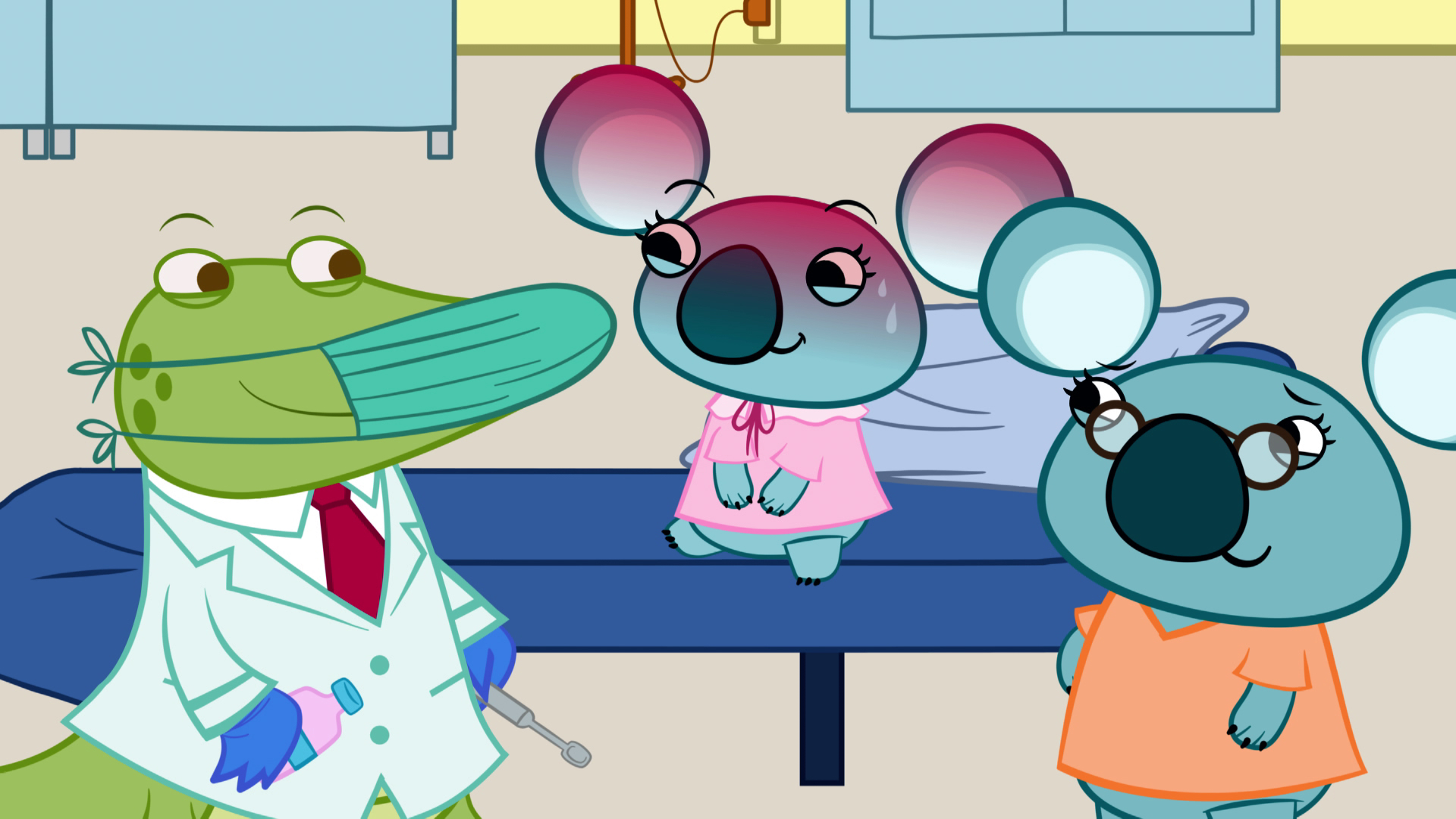 The flu
The flu is a respiratory system infection (nose, throat, and lungs). It is caused by a virus that is easily spread from one person to another.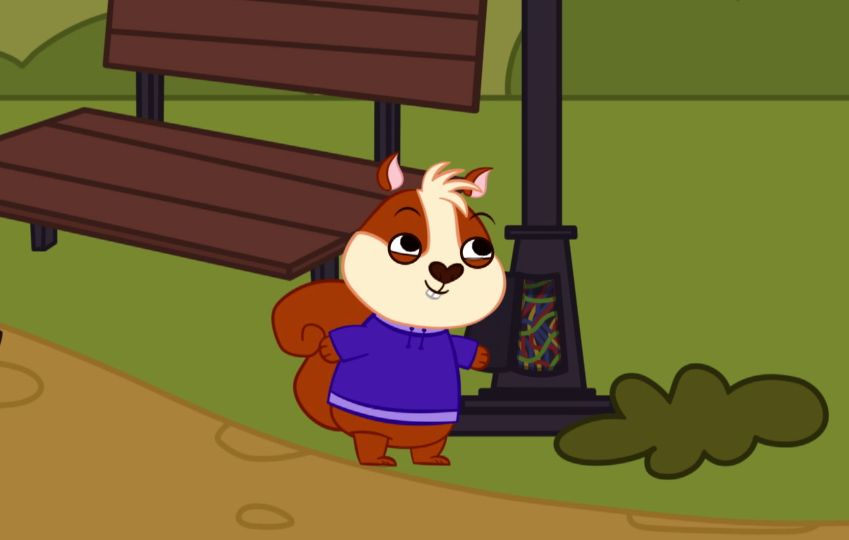 Electrocution
It's a type of burn that comes from elecricity.
Play

at home
Discover a lot of activities and games about Croco Doc and Zoolandia.