Characters
Characters
The inhabitants of Zoolandia.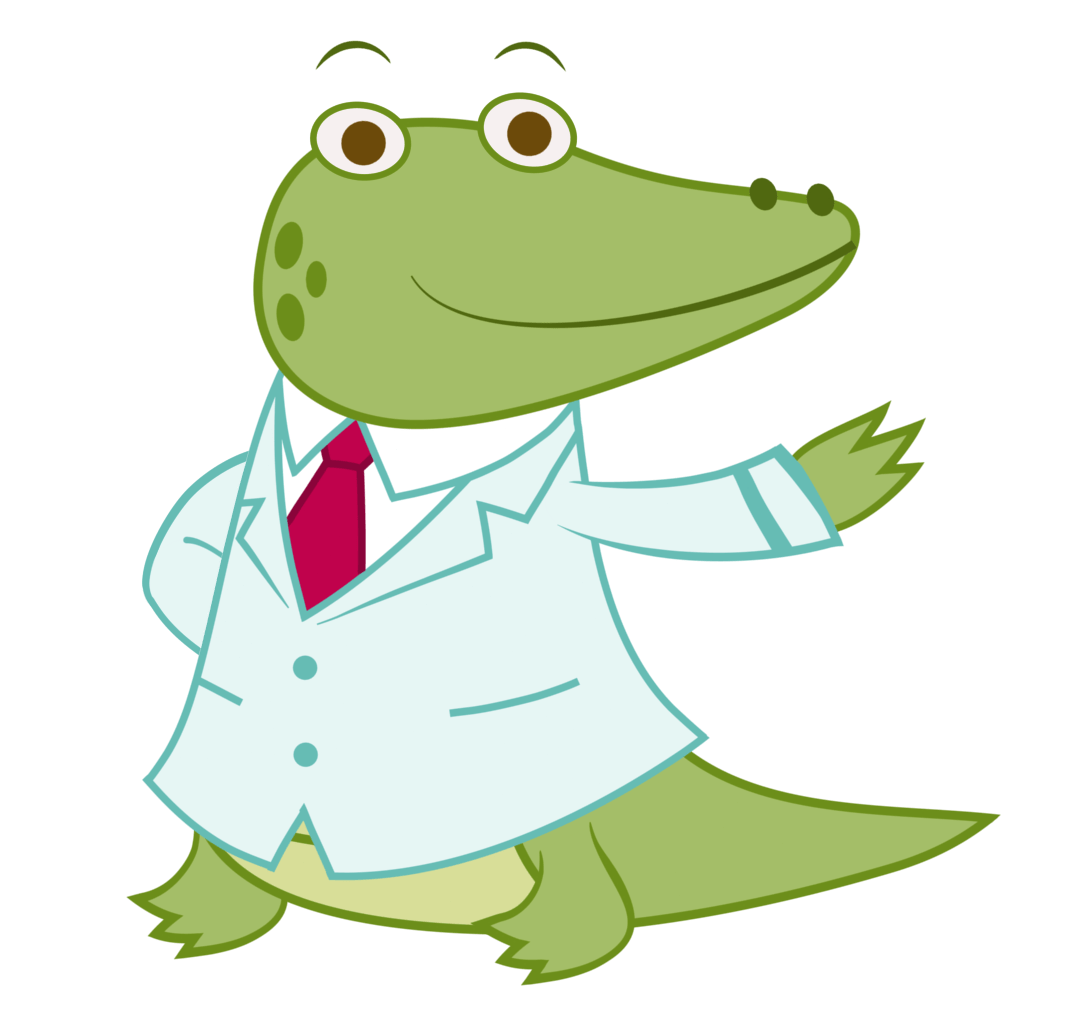 Croco Doc is the best doctor in all of Zoolandia. He is a very smart crocodile who always knows how to help his animal patients get better. We usually find him in his exam room at the hospital, along with his assistant Hippo Crat. He loves helping others and really enjoys the pictures his patients draw for him. In fact, he has a wall full of them!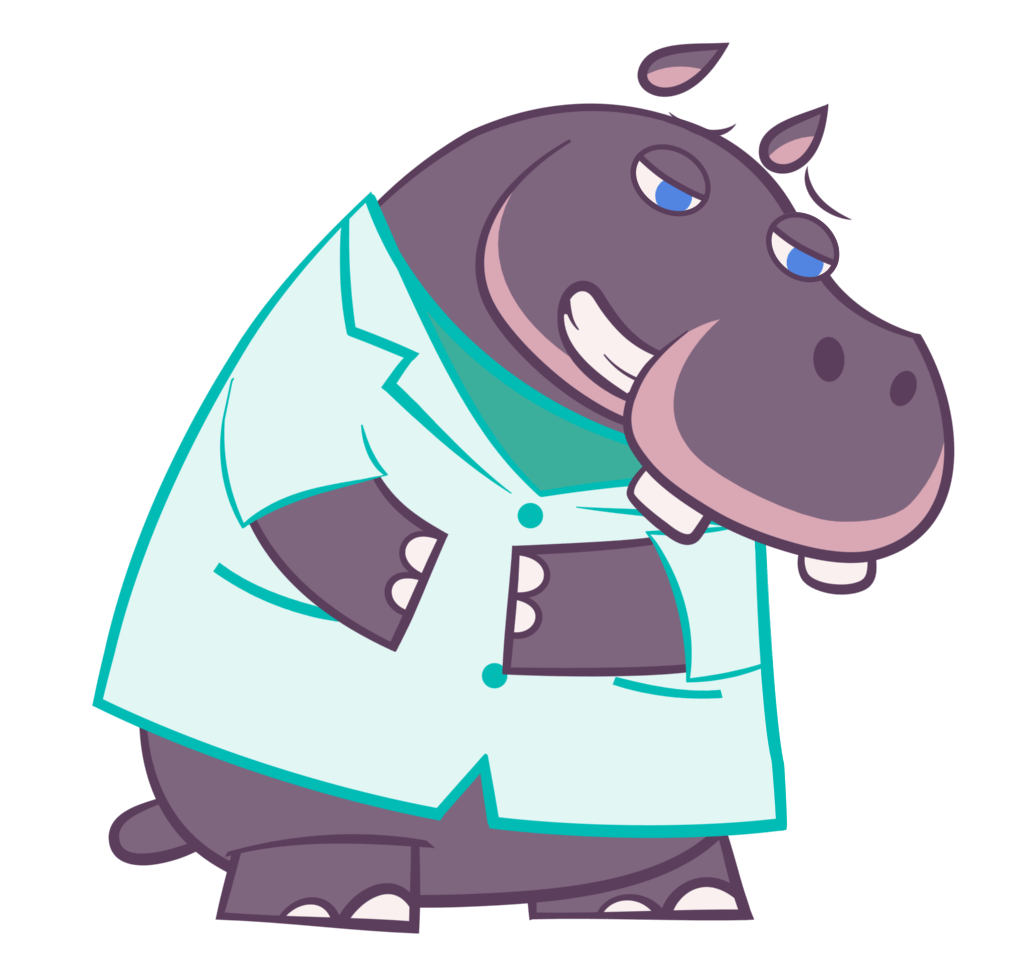 Hippo Crat is a very funny hippo who helps Croco Doc with all of his patients. He's learning from Croco Doc so that one day he can become a doctor too...but he's not very good at it. Hippo Crat is very clumsy and never answers Croco Doc's questions correctly. He's scared of everything and loves to eat!
---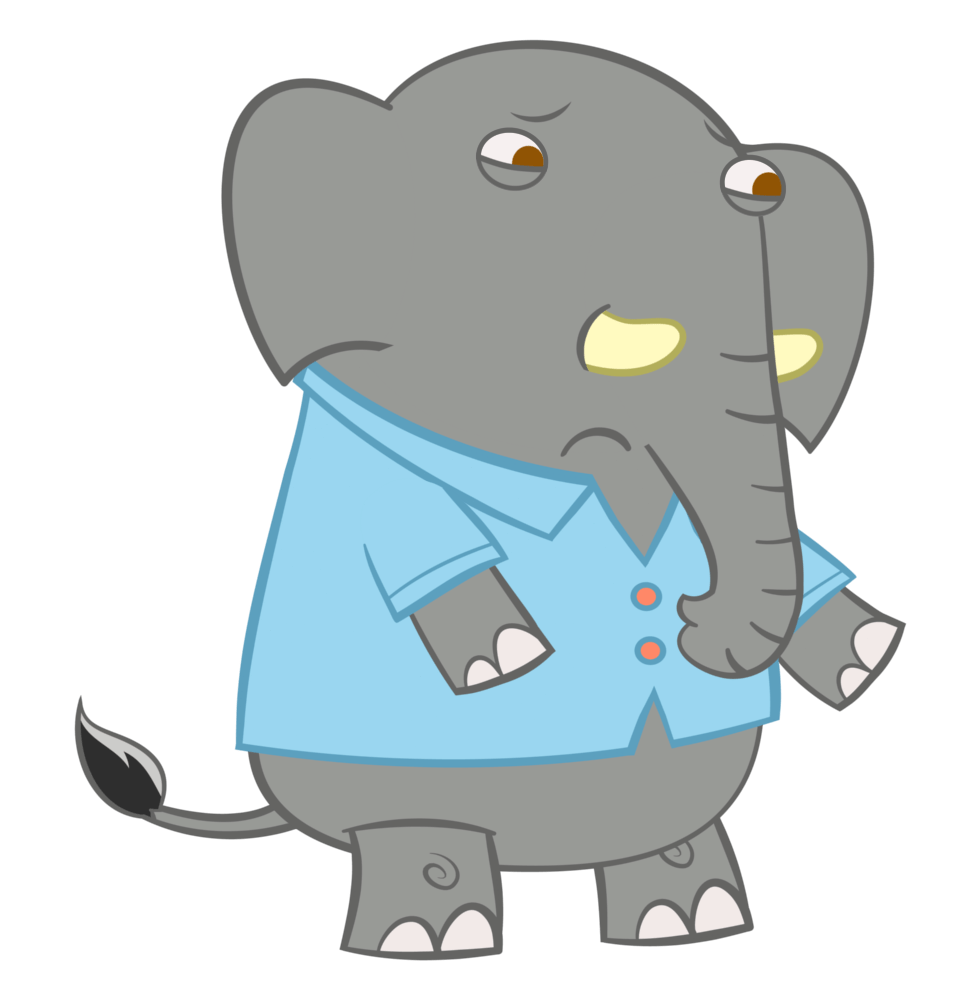 Jinx, the elephant Jinx always has a new and very silly reason for coming to the hospital. Jinx is a huge, clumsy elephant who is always hurt. In every episode we see him sitting in the waiting room, waiting to be treated by Croco Doc. He is there so often that everyone at the hospital already knows him!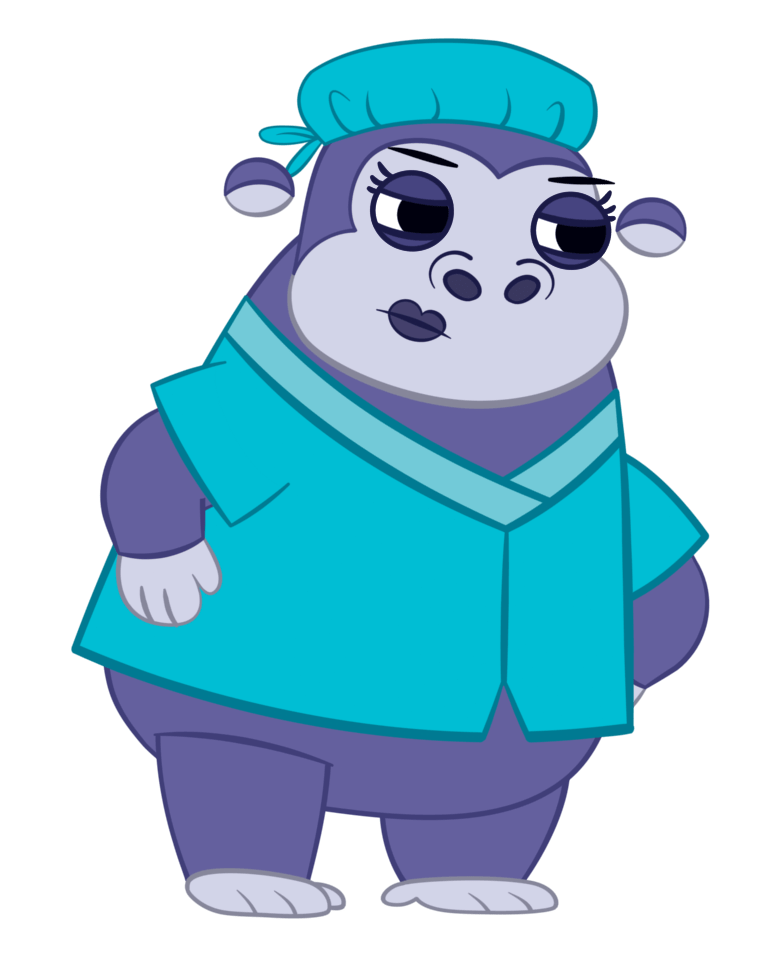 Carla, the gorilla Carla works in The Zoolandia Hospital and is a valuable member of Croco Doc's team. She drives the ambulance, carries the stretcher, performs the blood tests, and takes care of many other nursing duties. Although she is not very talkative or empathetic towards patients, Carla is a very hard, fast, and efficient worker.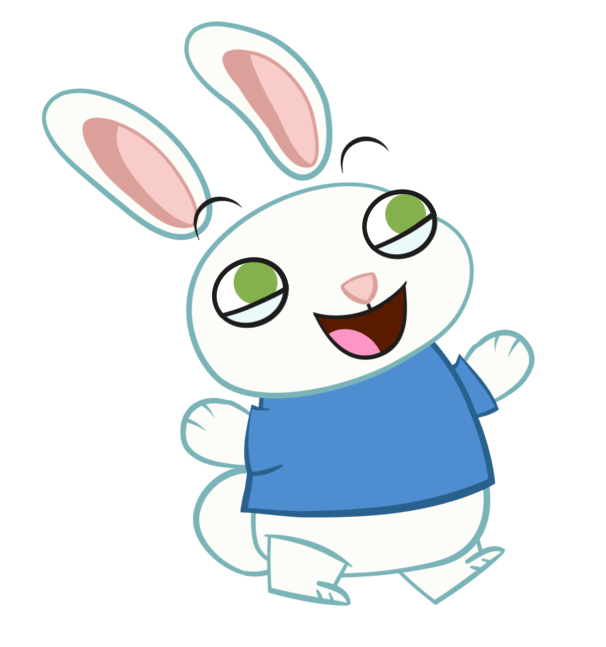 Conny, the bunny Conny is a sweet and likeable rabbit who loves swimming and jumping! He has three other brothers, so his mother is very busy. It is always fun and exciting in a house with so many children, but it is also very common for Conny or one of his brothers to get sick.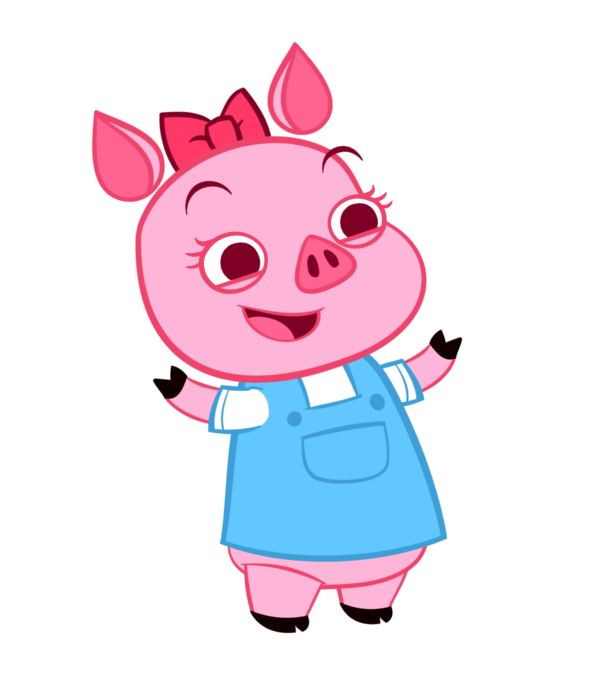 Patty, the pig Patty is a very happy and enthusiastic pig. Patience is definitely not one of her strengths. She believes that everything should be fair and she is always ready to defend someone in need of her help. Patty's friends consider her to be a leader and they like to hear her ideas and opinions. She enjoys playing different sports but she is mostly interested in cooking and toy trains. She finds out that a love of trains runs in her family! During the series, we will get to know Patty better and learn that she has asthma.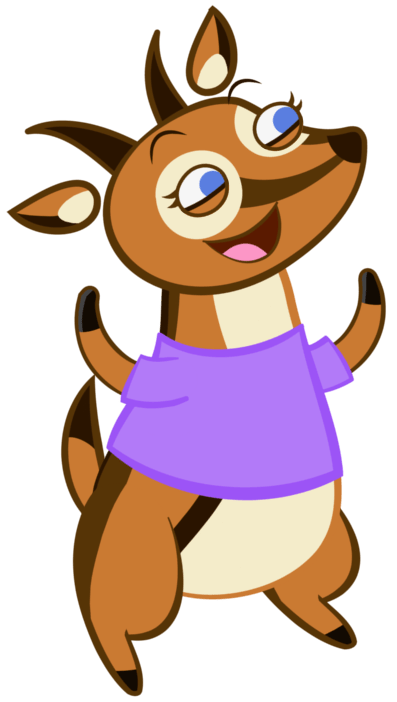 Jana, the gazelle Jana is an amazing athlete who sometimes puts winning ahead of friendship. Because of an accident during a long jump competition, she will realize that the most important thing in life isn't winning. We will learn that Jana has diabetes, which at first makes her very sad. But in the end she will see that her health problem won't affect her love of playing sports!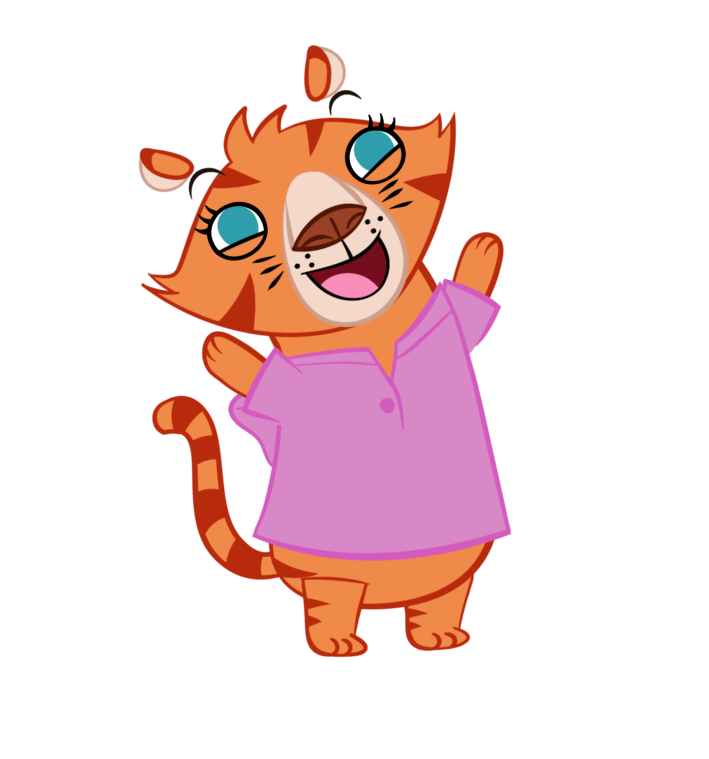 Tamara, the tiger Tamara enjoys many things in life, but the thing she enjoys the most is sweets! She is a very determined and hard working tiger. She has her own video channel and hopes to become a big star one day. One of Tamara's best friends is Bruno horse. Bruno lives with only his mother and likes helping Tamara make her videos.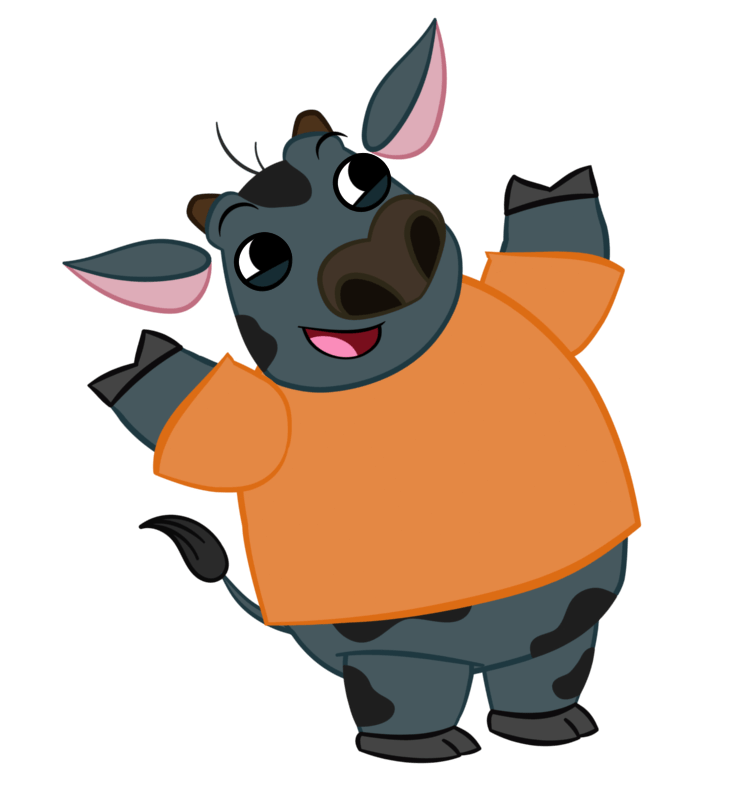 Danny, the bull Danny is not the brave and wild bull that you would expect. While his father is energetic and determined, Danny is shy, quiet, and scared of almost everything. Danny enjoys playing video games with his friend Bruno and is always challenging him to beat him. We will soon find out that Danny is scared of shots and also has an egg allergy.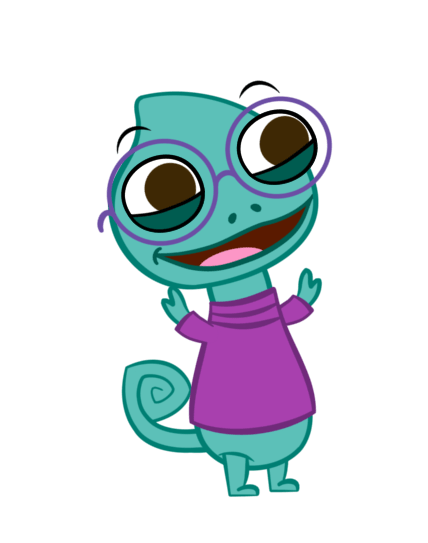 Nico, the chameleon Nico is a little bit shy and very sensitive. He loves the beach, frozen drinks, and watching TV (more specifically, he is a big fan of the cartoon "Mandy and Armadillo"). Nico also likes to play hide and seek with his friends. It is no surprise that his natural camouflage abilities always help him win. Nico lives with his mother, father, and twin sisters. Like most siblings, he has a love-hate relationship with them.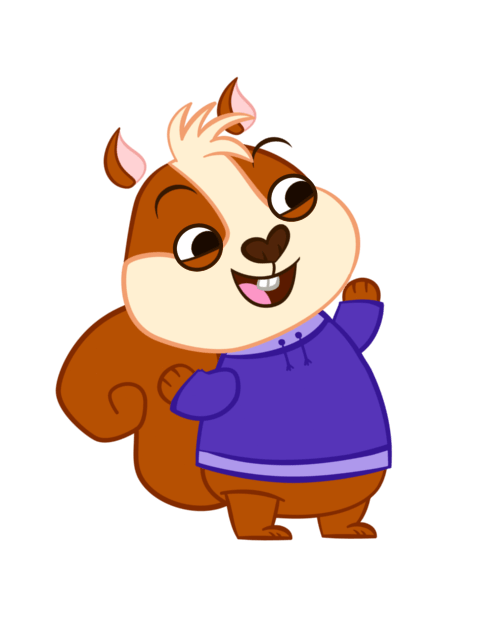 Scott, the squirrel Scott is an amazing athlete but brags about himself a little too much. He is a good leader and when there is a difficult task that needs to be done, you can always count on him. Although he can be rude and unfriendly sometimes, he doesn't let his pride get in the way when he makes a mistake. He is always willing to admit when he's wrong and apologize for his actions.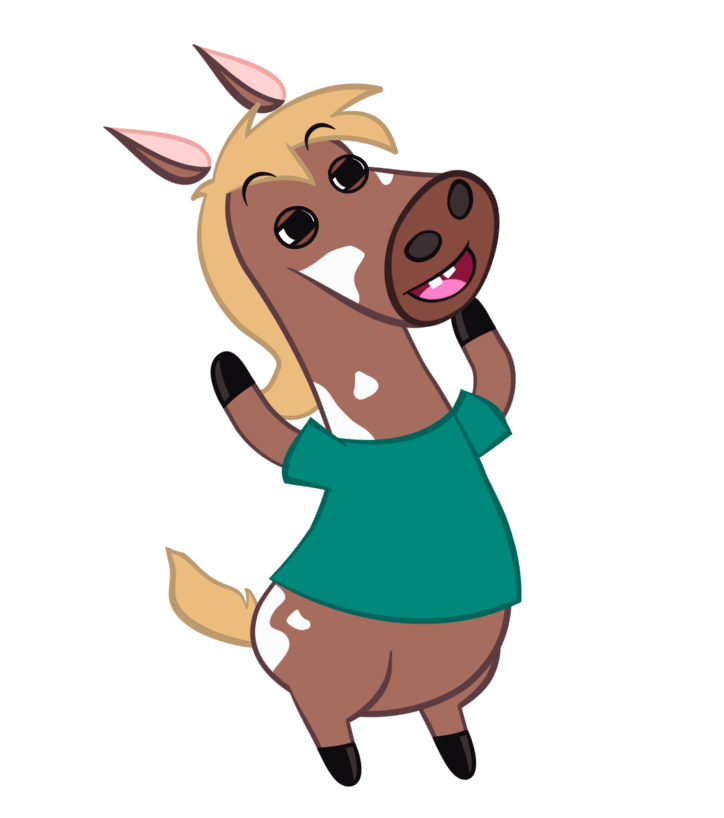 Bruno, the horse Bruno is a big video game lover and spends a lot of time playing those games with his friend Danny. Bruno has low self-esteem because of his crooked teeth, but he's not worried because it is something that Croco Doc can easily fix!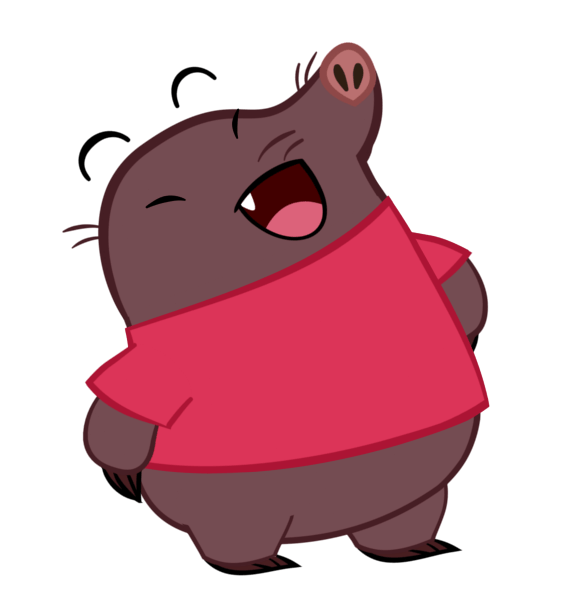 Igor, the mole Igor can't see very well...but that's what happens when you're a mole! He will soon find out that if he wants to do well in school, he has to wear glasses. Igor lives alone with his father, who owns the Zoolandia grocery store. Everyone knows the mole family because the whole town buys their groceries there!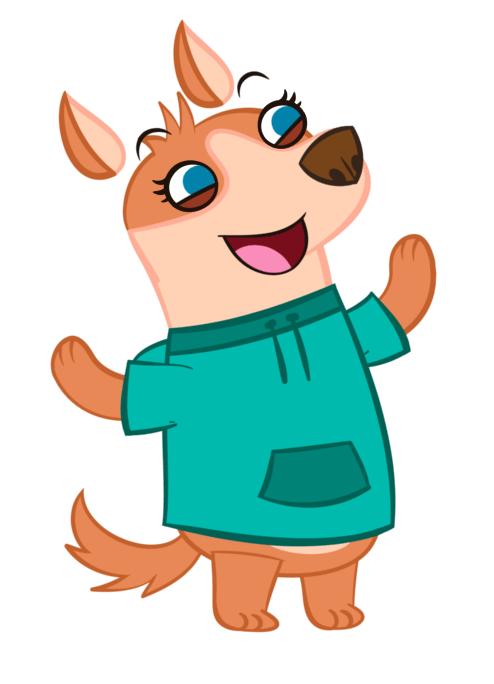 Bea, the dog Bea is a true rebel! Her attitude can change from happy to angry in a matter of seconds. Bea has celiac disease so she can't eat any foods that are made from flour. Her dad is easily distracted and a bit forgetful which is the complete opposite of her mother, who is the mayor of Zoolandia.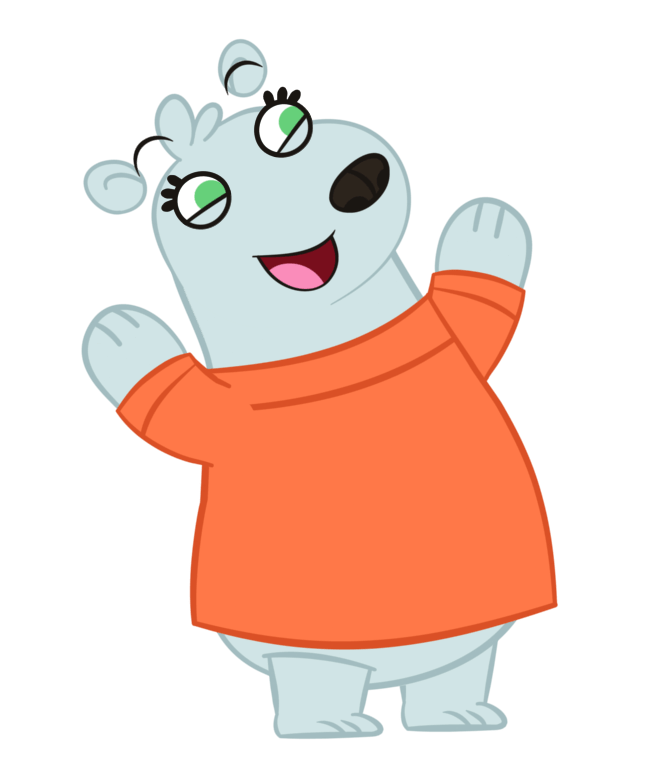 Emma, the bear Emma can be stubborn sometimes but she is also caring and nurturing. Emma is very interesed in animals, which is why she asks her parents to buy her a hamster. During the series we will discover the joys of having a pet...and a little brother!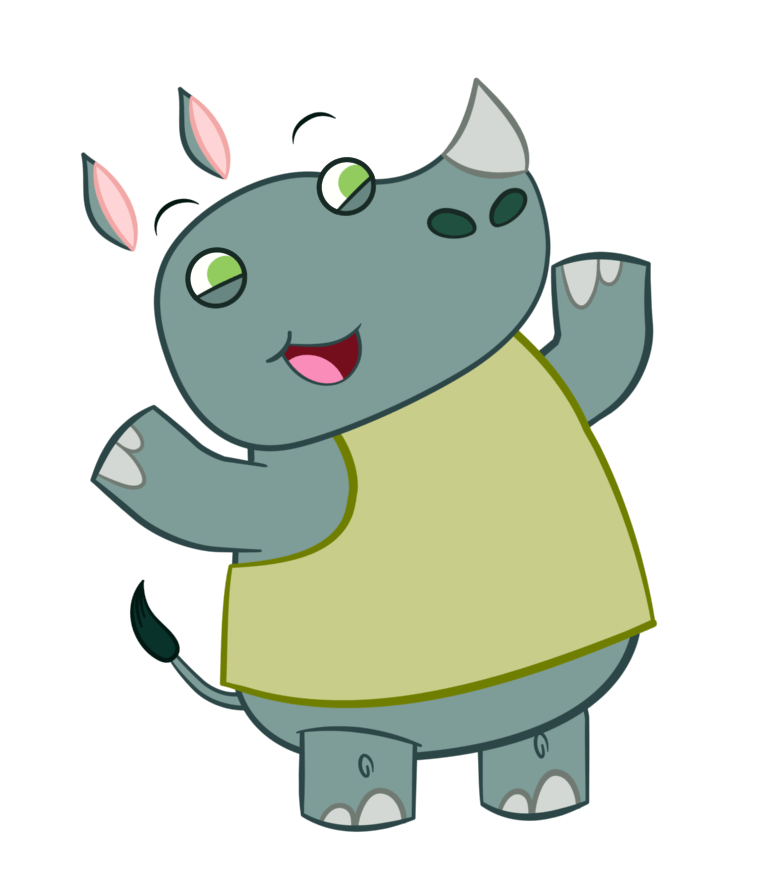 Gino, the rhino Rhinos are thought of as reckless and clumsy...and Gino is no exception! He is a little bit overweight and his not-so-nice friends make fun of him for it. We will see Gino show great determination by following a very strict diet and never giving up!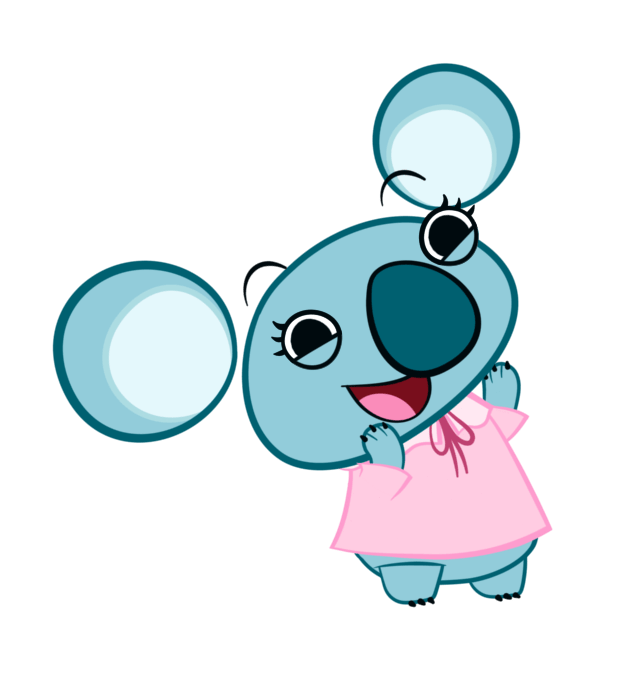 Nina, the koala Nina is the most creative of her group of friends. She likes to organize parties and games for all of her animal friends in Zoolandia. During the series we will learn why walking is so difficult for Nina. With help from Croco Doc and both of her mothers, they are sure to find a solution to the problem!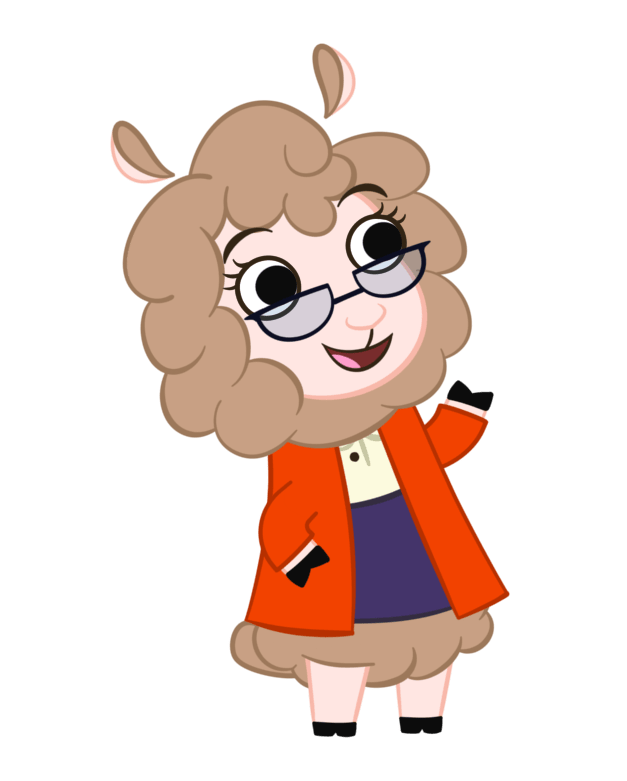 The teacher At Croco Doc's school, Teacher Sheep is the person everyone trusts. Serious when it comes to learning, understanding when necessary, she cares a lot about the health of her students. She is very fond of plants.