Crocopedia
Crocopedia
Welcome to Crocopedia! Here you will learn about your body and how to take care of it.
Latest articles
Braces
Braces are small metal pieces that are put on teeth to help move them into the correct position.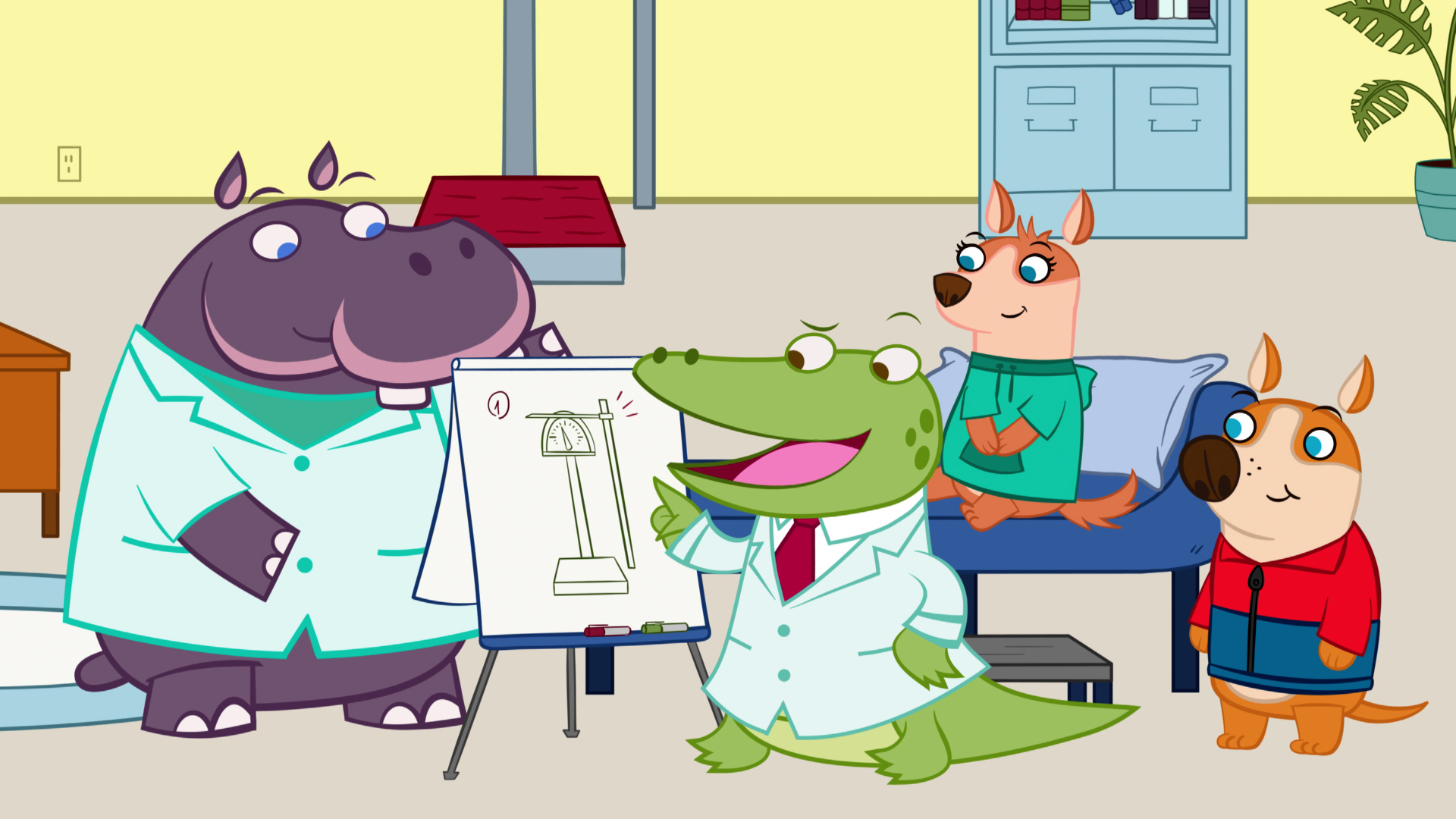 Check-up
A check-up is when you go to the doctor just to make sure that you are healthy.
Play

at home
Discover a lot of activities and games about Croco Doc and Zoolandia.