Heatstroke
Heatstroke
How do you know you have it?
Red or sunburned skin and a high body temperature.
Dizziness and vomiting.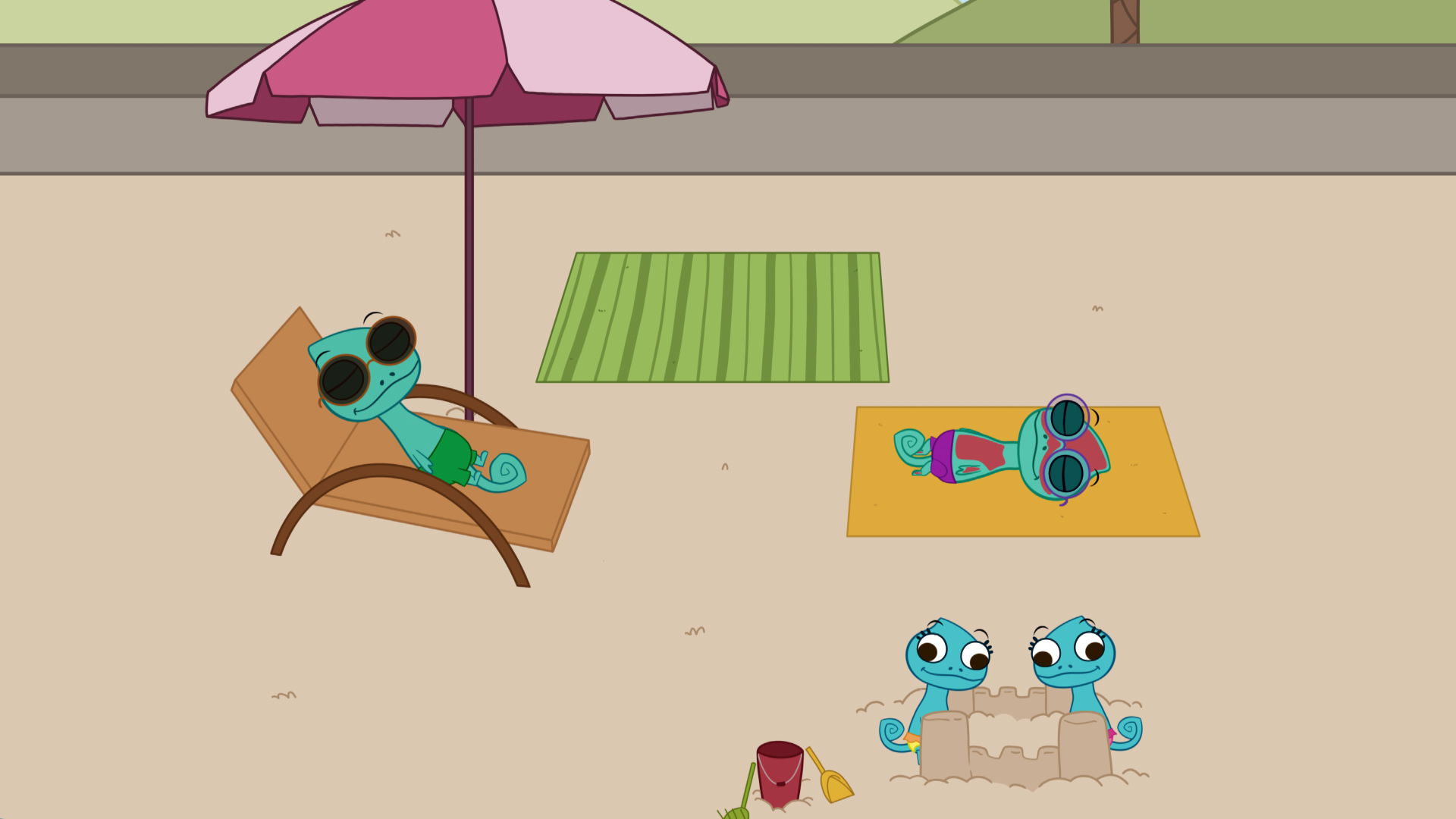 How do you get better?
An infusion of fluids to help rehydrate you.
Take a pain medicine.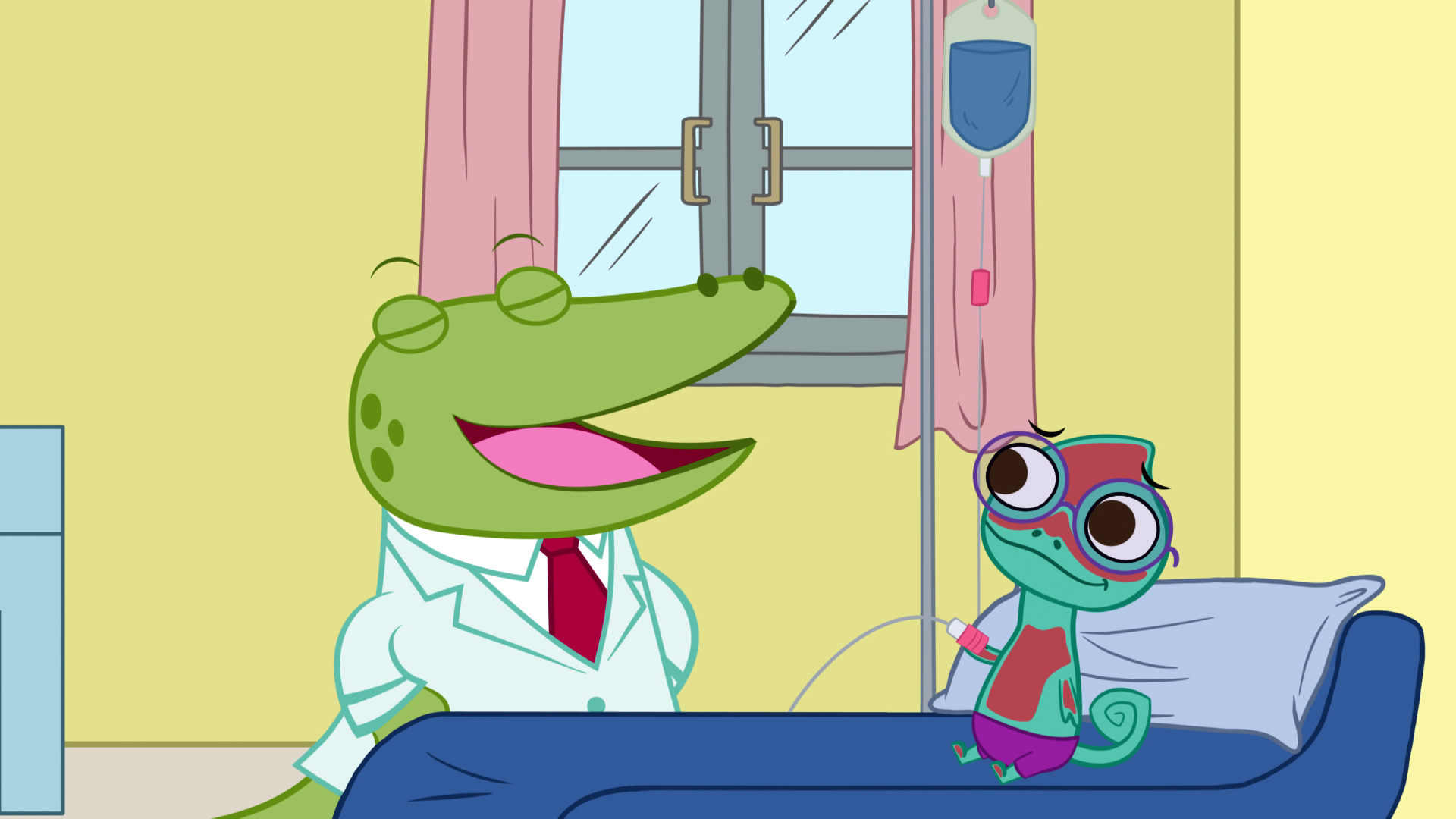 Drink lots of fluids.
Rest in a cool place.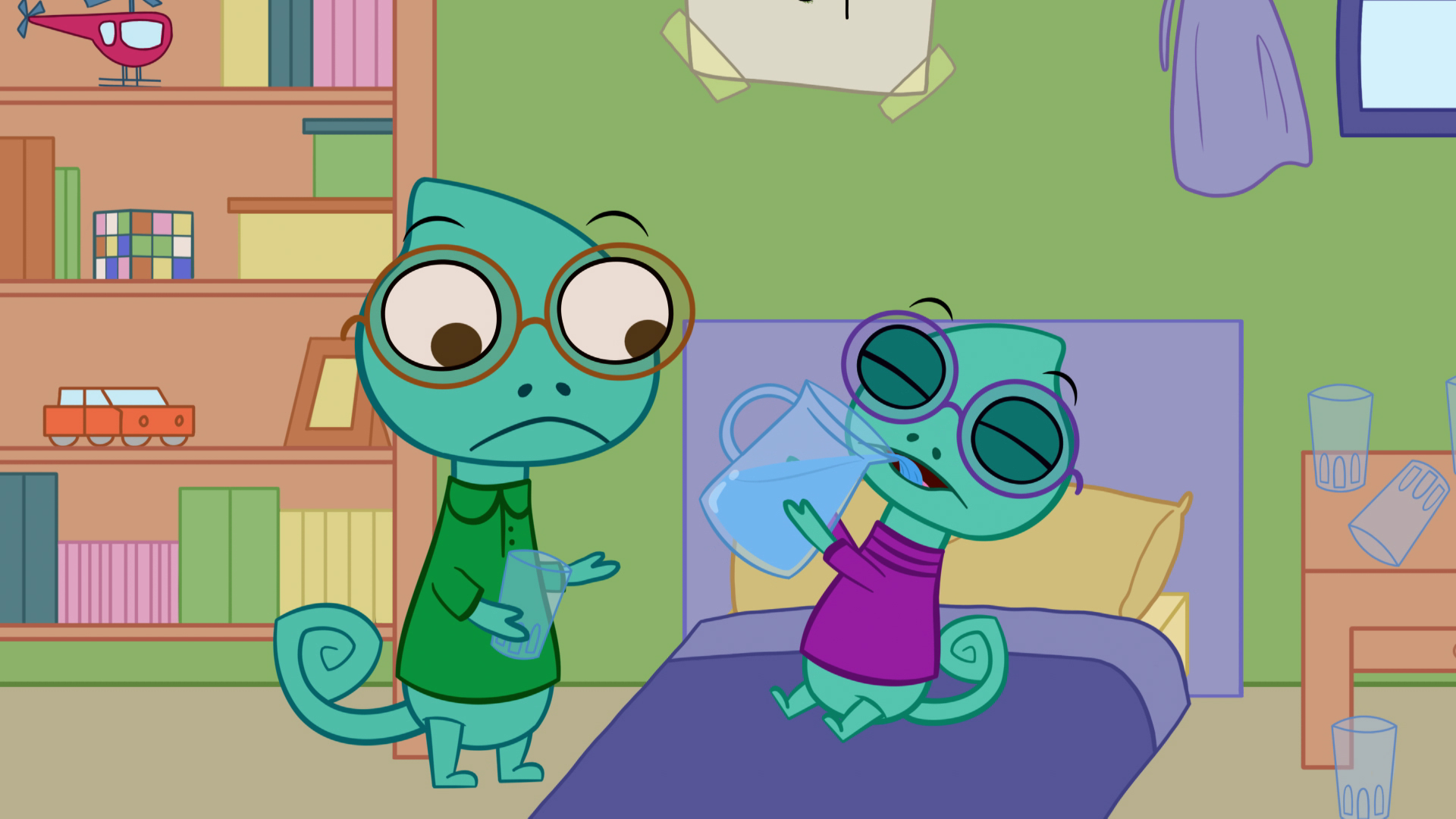 What should you do?
Avoid being in the sun when it is very high in the sky. That is when it is hottest! Do not exercise in the sun when it is very hot outside. If it is a very hot and sunny day, try to stay in the shade or wear a hat.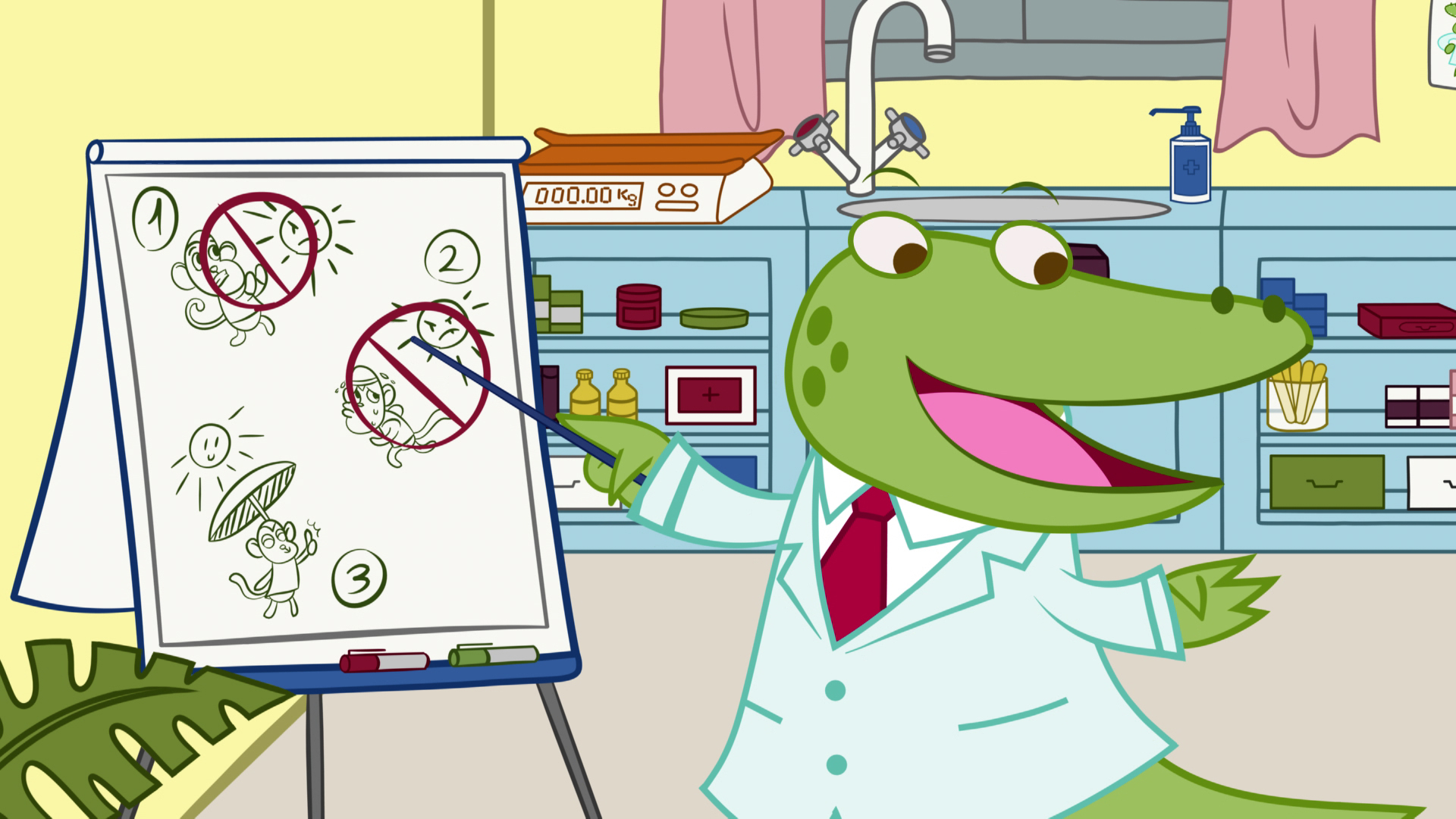 If you have to be in the sun on a hot day, put on a lot of sunscreen and drink plenty of cold drinks such as or juice or water.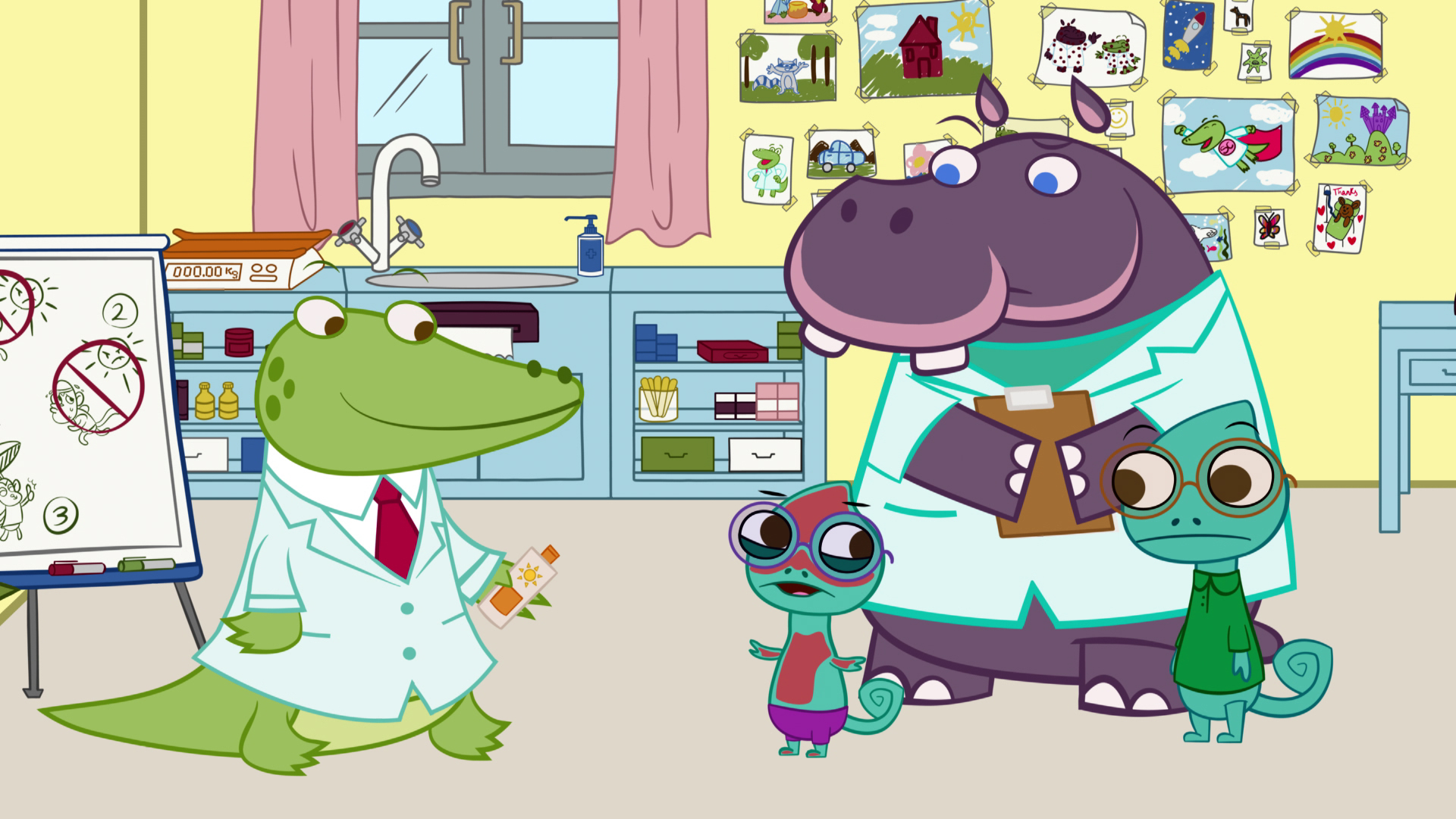 And remember, always ask your doctor!
Activities
More articles